July 29, 2022
Hard Numbers: The scarcity edition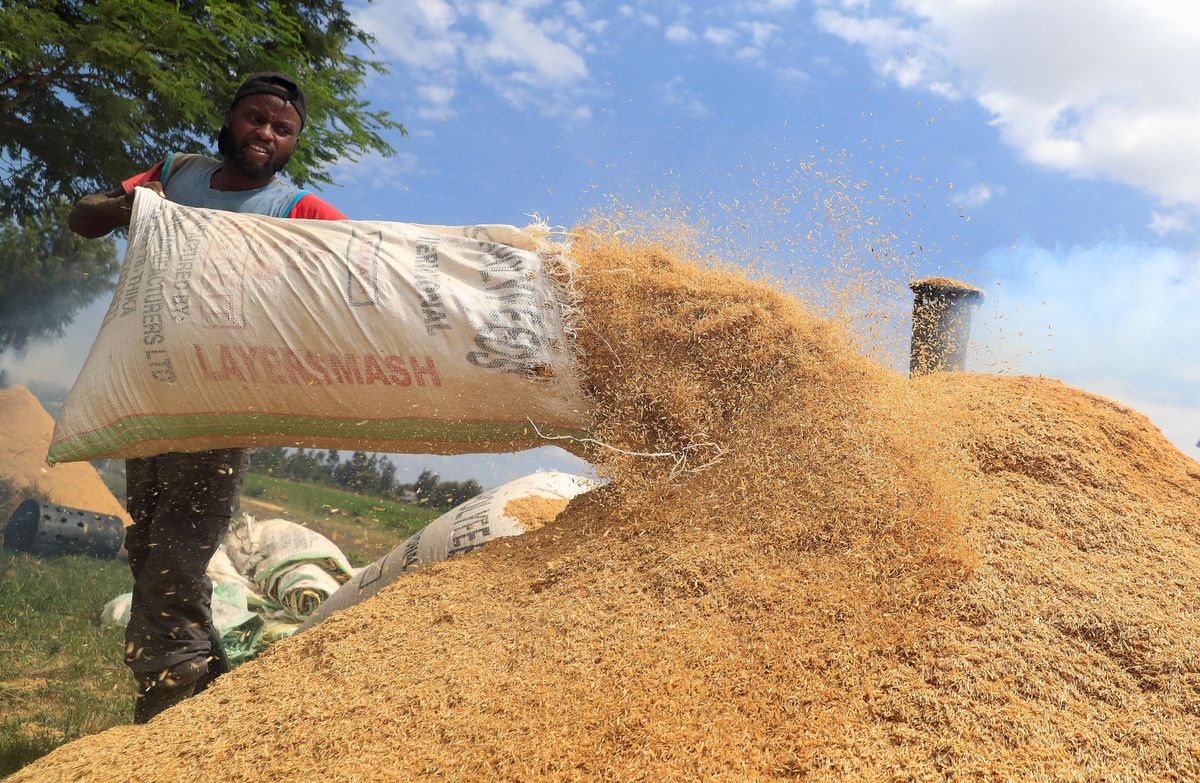 2 million: As the war in Ukraine rages on, the African continent is facing a shortfall of around 2 million metric tons of fertilizer that's causing an unprecedented loss in food production throughout the continent. A Senegalese official warned at a recent G20 meeting that starvation could kill more Africans than COVID-19.
---
10: American women are the latest victims of the supply chain crunch. Tampon shortages as a result of staffing issues at manufacturing plants, transportation disruptions, and the scarcity of materials like cotton caused tampon prices to soar almost 10% in the US in recent months.
50: Europe's largest paper packaging company, Smurfit Kappa, recorded a whopping 50% increase in core profit during the first half of this year as a result of surging pandemic-related demand. Still, the company says it's preparing for paper shortages across the continent in the months ahead as a result of mandatory gas rationing as EU states try to reduce their dependence on Russian natural gas.
10:
Several Polish supermarkets are limiting sugar purchases to
10 kilograms
per person after consumers cleared out shelves fearing further price hikes and scarcity of the sweet staple. Poland, one of Europe's biggest sugar producers with ample supply of the stuff, recently recorded its highest inflation rate in 25 years.