Episode 10: Can private companies lead the way on climate action?
May 19, 2021
Listen: With bold commitments coming from both political and business leaders around the globe, 2021 could be a critical year in the fight against climate change. As sustainable investing moves from being a nice idea to a necessary move, what does it mean for your bottom line?

---
In the latest episode of Living Beyond Borders, moderator Caitlin Dean speaks with experts about what's next for sustainability, protecting the planet, and the impact it will all have on investors and markets. Guests include Harlin Singh, Global Head of Sustainable Investing, Citi Private Bank; Davida Heller, SVP of Sustainability & ESG, Citi; and Gerald Butts, Vice Chairman at Eurasia Group.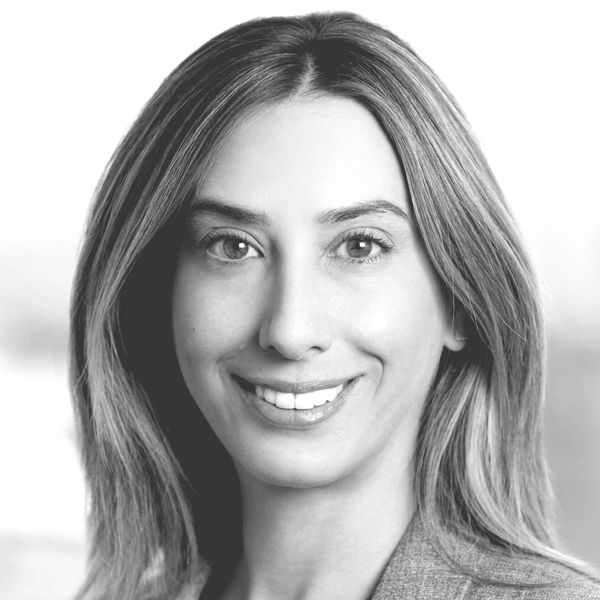 Davida Heller
SVP of Sustainability & ESG, Citi Global Public Affairs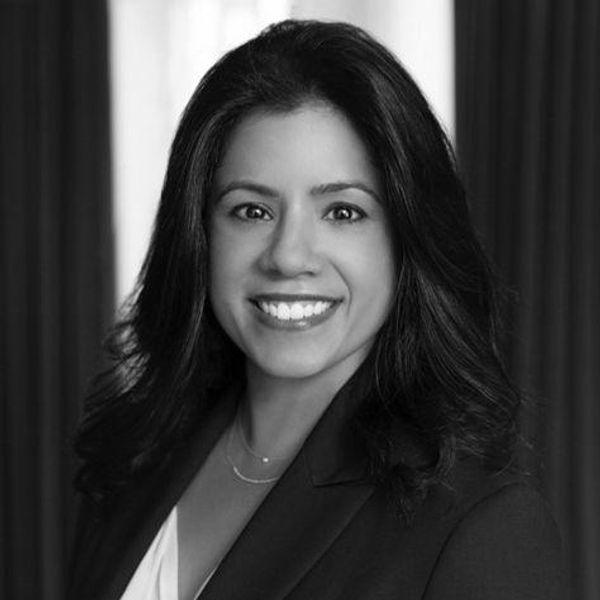 Harlin Singh
Head of Sustainable Investing, Citi Private Bank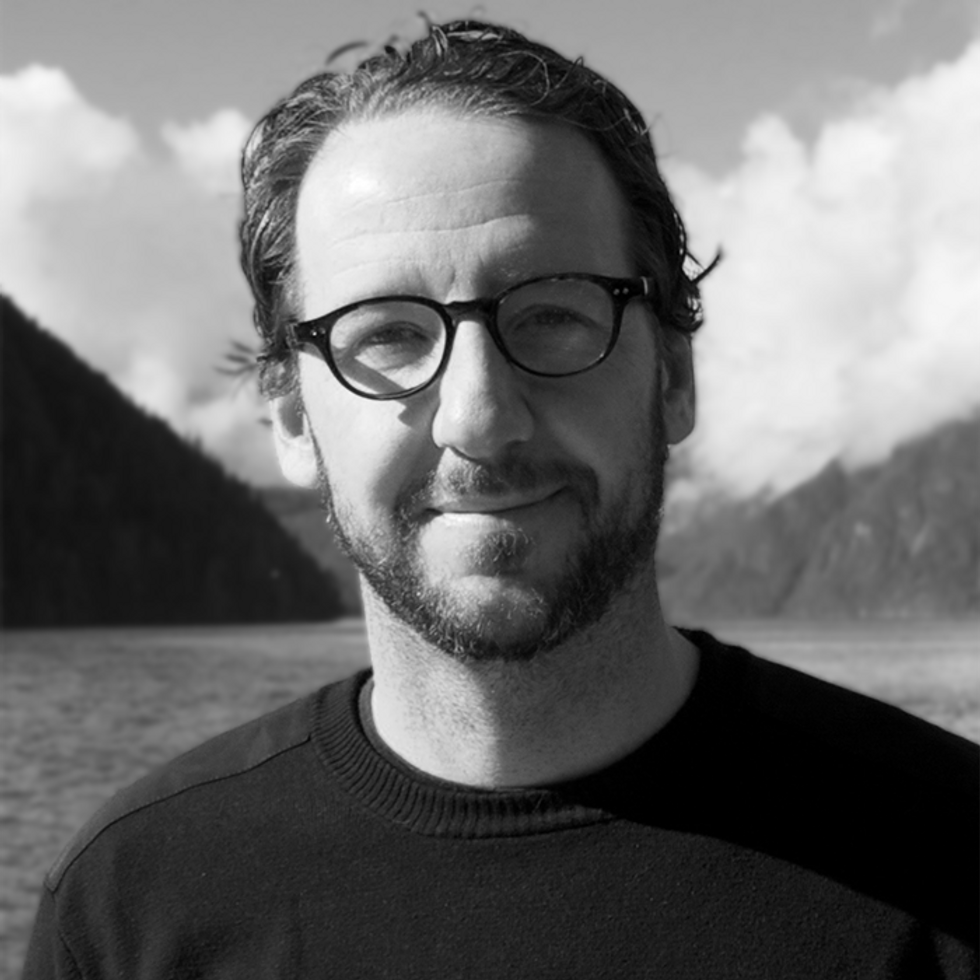 Gerald Butts
Vice Chairman, Eurasia Group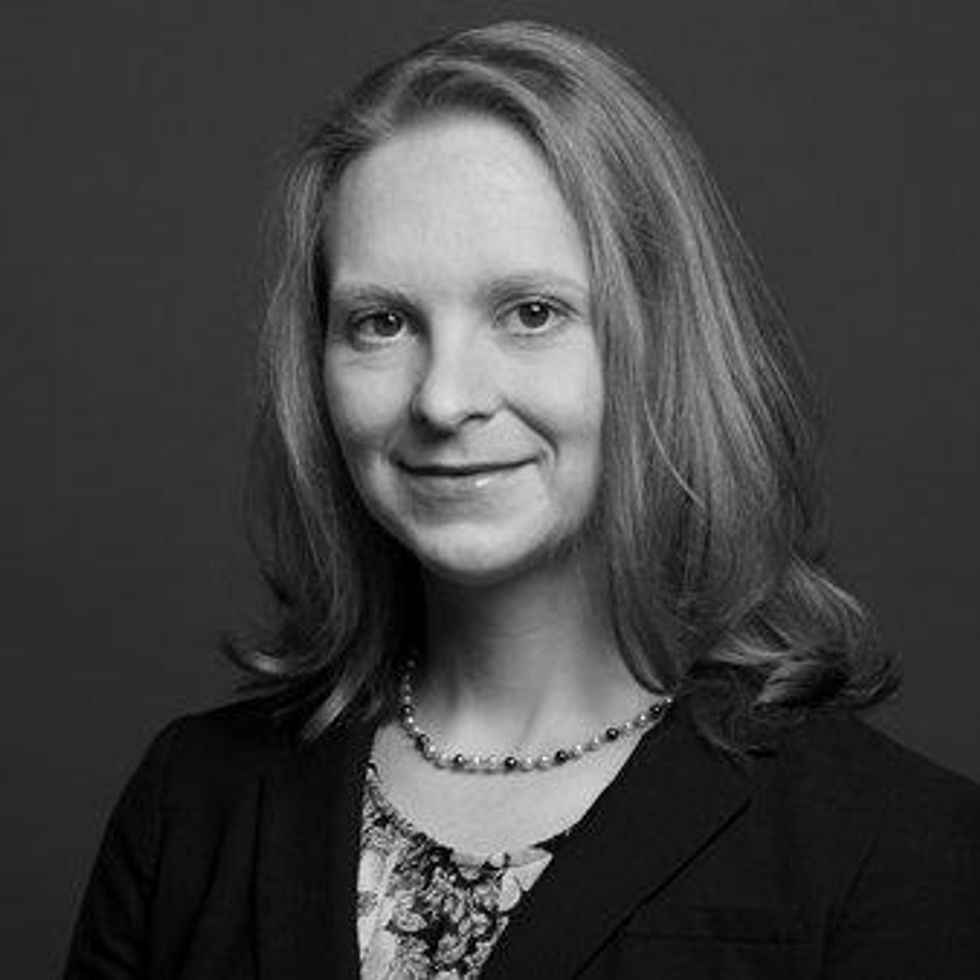 Caitlin Dean
Practice Head, Financial & Professional Services, Eurasia Group