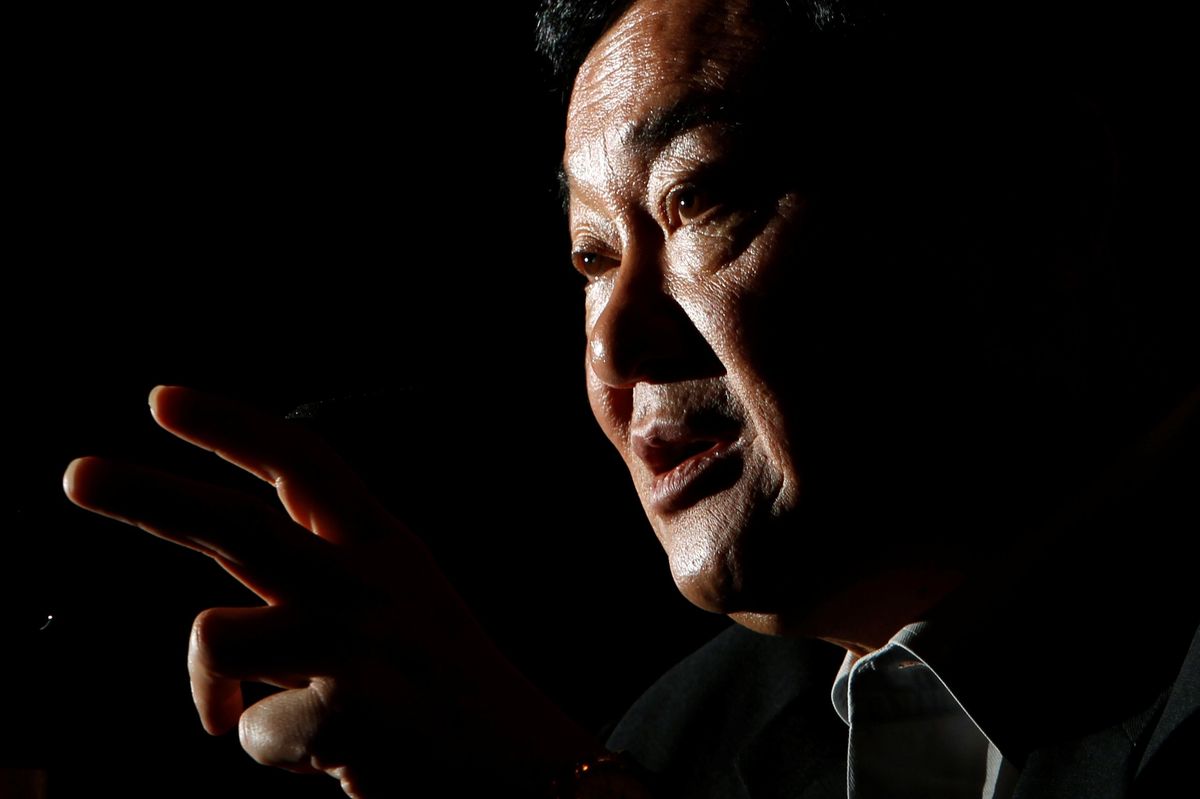 REUTERS/Yuriko Nakao
We recently predicted that the shadow of self-exiled former PM Thaksin Shinawatra would loom large over the May 14 Thai election. Now the stakes just got a lot higher.

On Tuesday, Thaksin announced that he plans to return before his 74th birthday in July, almost 15 years after he skipped town when he was about to go on trial for corruption. Thaksin, ousted in a 2006 coup, was ultimately convicted in absentia of several charges that add up to over a decade in prison.
---
Although Thaksin says he just wants to raise his grandkids and won't be a burden to his daughter, Paetongtarn, currently leading the polls for her dad's old job, it's hard to imagine how he won't.
Thaksin has dominated Thai politics for a generation, and the prospect of his return might boost voter turnout for Paetongtarn. But he's also a polarizing figure — despised by the generals who now run the country under a civilian government (and who deposed his sister, Yingluck Shinawatra, in 2014).
Also, Thaksin needs a royal pardon to avoid arrest. Don't count on it: In 2019, King Vajiralongkorn blocked his own sister, Princess Ubolratana, from running for premier … under Thaksin's party.