About Benjamin's Benjamins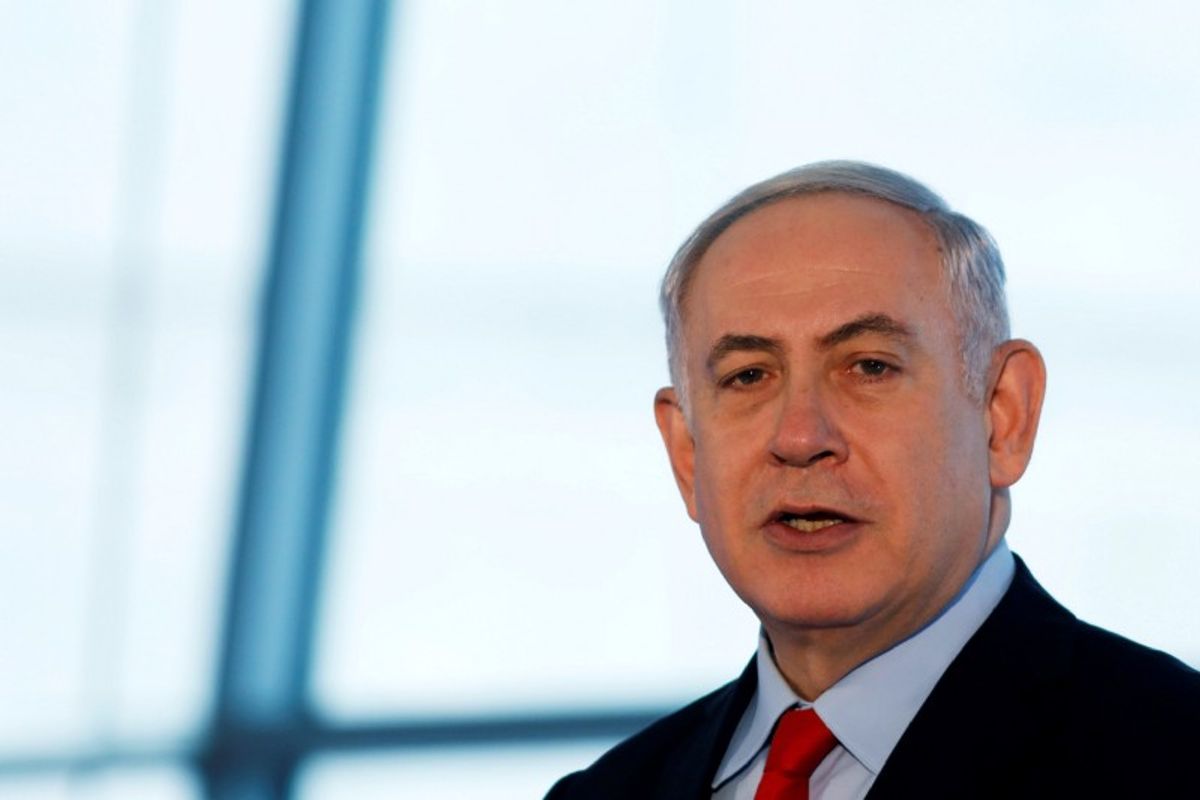 Israeli police said this week there's enough evidence to indict Prime Minister Benjamin Netanyahu for bribery, fraud and breach of trust in two separate cases.
---
Netanyahu, who has held power for 12 years over two separate stints as prime minister, says he has survived similar charges many times before — not the best defense but, to be fair, he's not wrong. He adamantly denies these latest charges will stick.
The police recommendation is just the first step in what could be a year-long process before there are legal fireworks, but if the politics play badly, early elections are a possibility. That would inject a huge dose of uncertainty into Israeli politics at a sensitive moment on two fronts: first, the prospect, however dim, of a renewed US-backed peace process with the Palestinians, and second, tensions between Iran and Israel are soaring next door in Syria as everyone involved in the civil war scrambles for leverage ahead of any political settlement. For now Netanyahu's allies are sticking with him and his rivals are playing it cool to see what happens next.