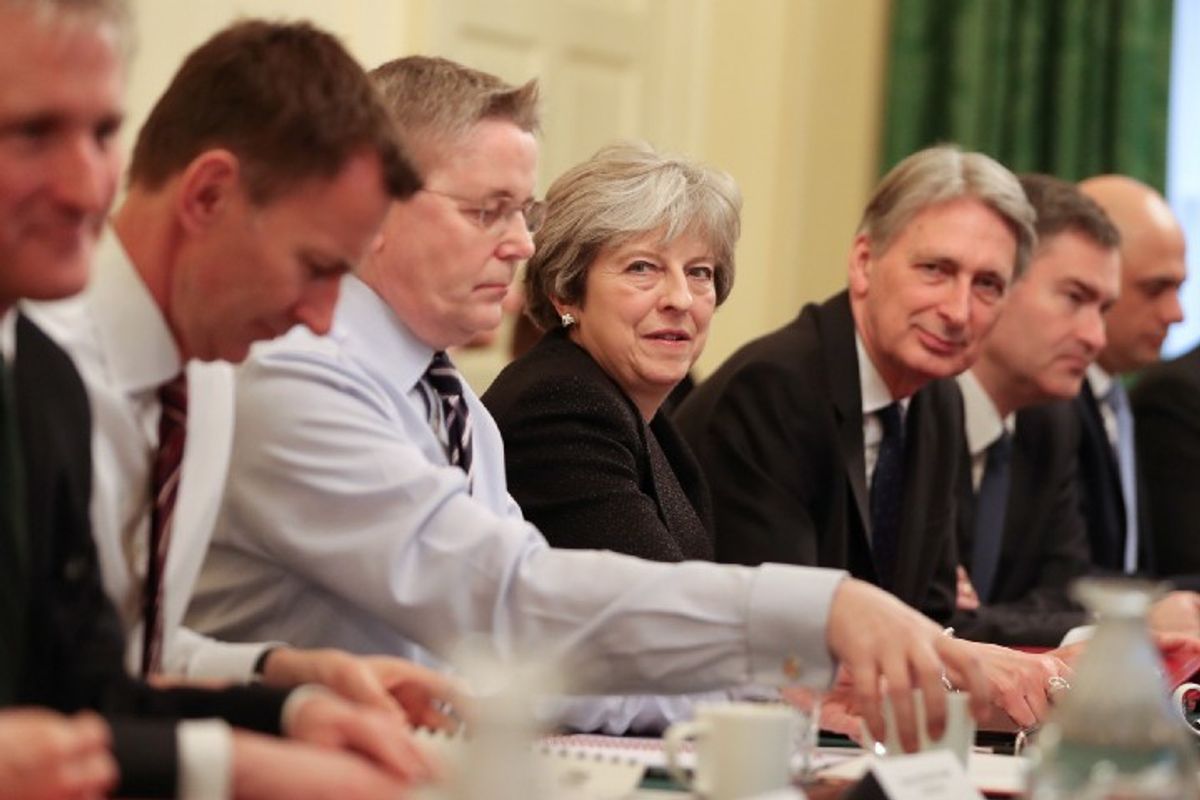 Ethiopia's repressive government blamed a translation error for confusion about whether it was releasing "all" political prisoners, or just "some" of them. It is releasing "some" of them.
---
Meanwhile in the UK, a government social media account 
got a ministerial reshuffle wrong,
 and since we at Signal aren't above a mistake from time to time, we say nostra culpa for running a picture of pro-regime demonstrations in our lead story last week about anti-government protests.
And now, let's take a look at some hard numbers on global poverty, US life expectancy, Germany's political deadlock, India's job expectations, and Africa's informal economies.