Global Power: How Did America Do It Vs. How China's Doing It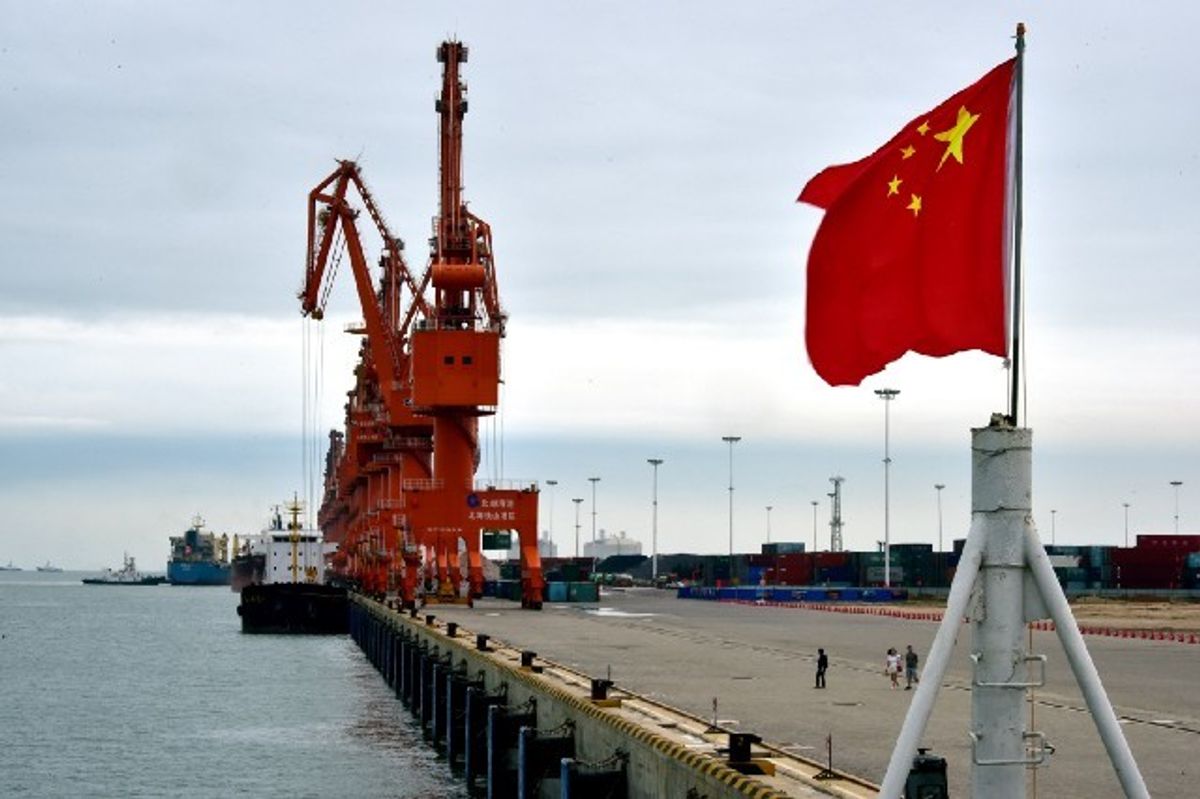 After World War Two, the US used its global constellation of naval bases to expand economic and cultural power across the world. Today, China may be flipping that order on its head: establishing a global commercial and infrastructure presence that may, over time, naturally require a security component. After all, who's going to defend trillions of dollars' worth of Chinese rails and ports?
---
Remember, trade-dependent China has benefited hugely from the global naval security provided by the United States Navy. But with a US president who is tired of free riders, and a Chinese president who seeks real superpower status, it's high stakes on the high seas in the years ahead.