India: Gujarat Curtainraiser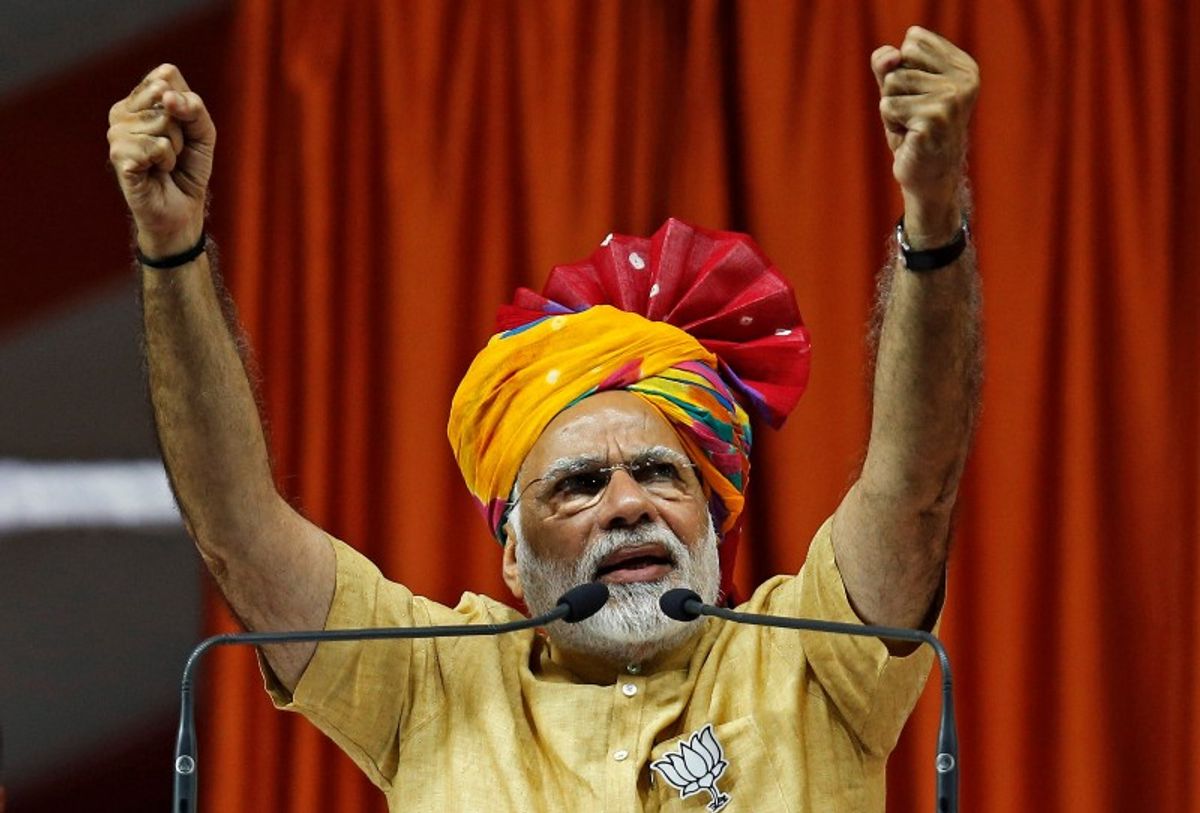 This week's election in Gujarat, the famously business-friendlystate formerly run by Prime Minister Narendra Modi, are a big test for him as national elections loom in 2019.
---
Polls show that although his BJP party will keep control of the state, it may actually loseseats in what would amount to a shocking upset. Some of Modi's national economic measures — scrapping large cash notes and imposing a new nationwide tax — have upset small businesses and farmers, and the Congress Party is fitfully emerging from the political wilderness in Gujarat by mobilizing caste-based grievances against the BJP.
Why does it matter? A home turf bruising in Gujarat may push Modi and the BJP to amplify the core Hindu nationalist aspects of its platform to boost support ahead of 2019 — but that could deepen existing divides in the world's largest democracy.