THE IMAGINARY EAVESDROPPER: ERDOGAN CONGRATS EDITION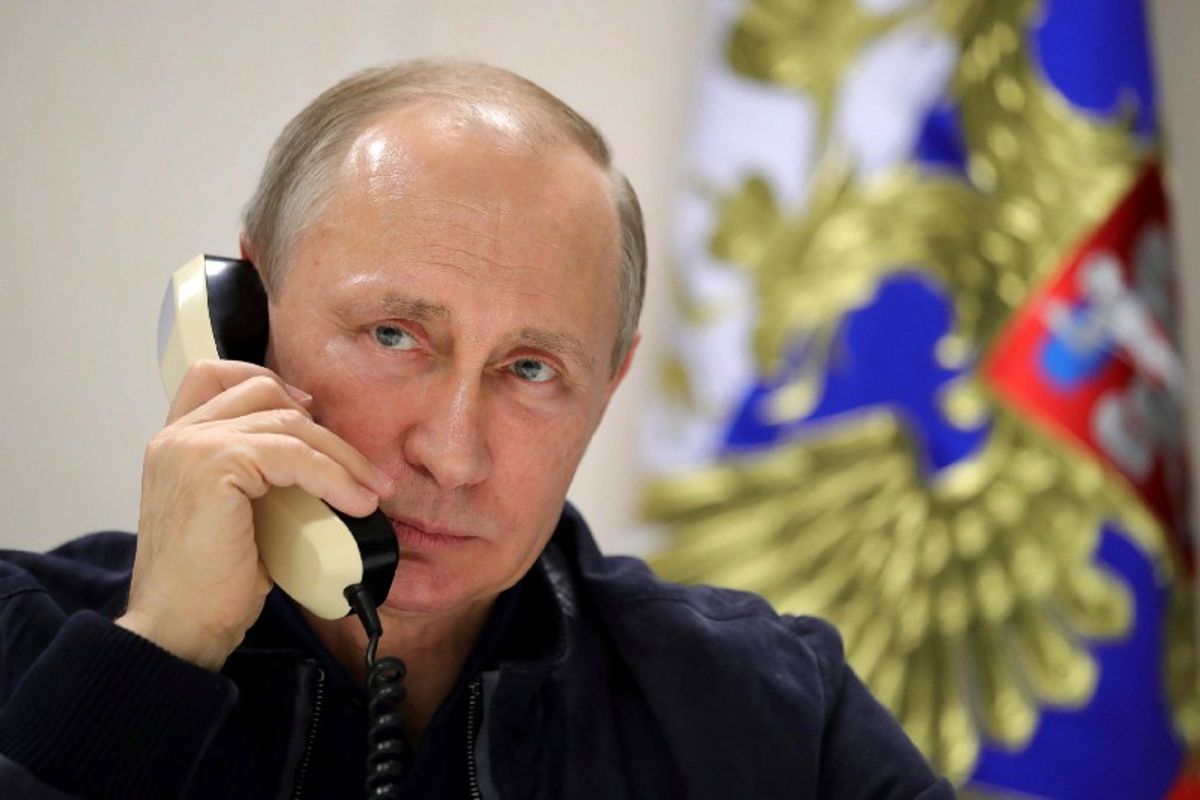 Three foreign leaders were quick to call Mr. Erdogan to congratulate him on his presidential victory — Hungary's Prime Minister Viktor Orban, Iran's President Hassan Rouhani, and Russia's President Vladimir Putin. A brief imagining of what each might have said.
---
Orban: Recep! Nicely done. Love what you've done with the place — controlling media and the courts is pretty real, right? Listen, can't help but notice that you're still housing 3.4 million refugees from Syria. If you… eh… have any plans to stick it to the EU by letting them through, let's talk ahead of time, shall we? Btw, if you need any anti-Soros swag, I've got TONS left over.
Putin: Recep Ahmetovich! Only 52% of the vote and a coalition in parliament? Psht! If people really think you're trying to be me, you've got a long way to go, patsan… But anyway, nicely done and of course, next time NATO or the Europeans give you grief, I've got that relief.
Rouhani: Hi. Hassan here. Thanks for taking my call. . . Hello? . . Oh good, you're still there. Listen, nice job with the election — remember, our annual Implacable Opponents of Israel and Saudi and the Kurds BBQ/Bakesale is coming up and you haven't RSVP'd, but I know you've been busy — see you there?