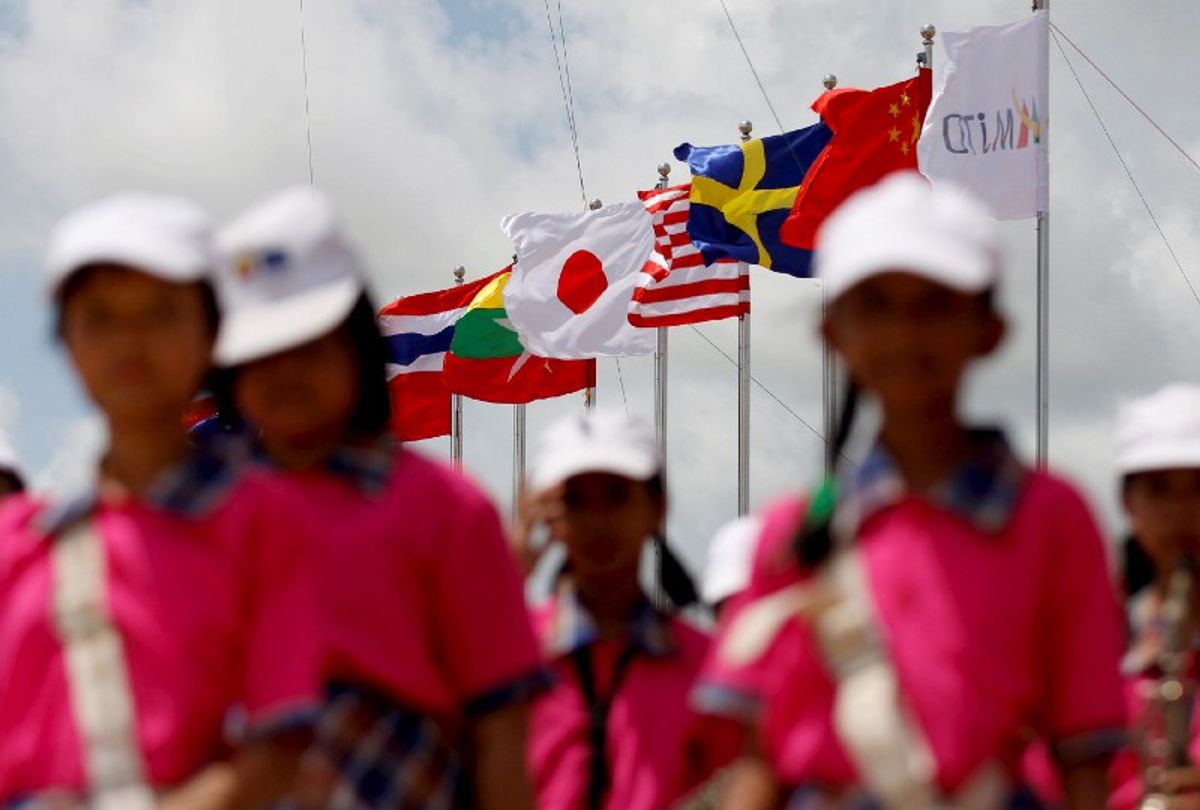 Who's American? Who's Italian? How about Hungarian, German or Polish? Questions of nationalism and national identity are at the heart of the political changes sweeping Europe and the United States these days.
---
But what makes a person a member of a particular nation? Identities are always at some level imagined, but what people choose to focus on differs widely from country to country, according to a recent study by Pew Research. A few findings:
52% of Hungarians see place of birth as the most important attribute of national identity, while only 13% of Germans say the same.
84% of Dutch say being able to speak the national language is very important to being truly part of the nation, but only 59% of Italians share this view.
56% of Poles believe sharing national customs and traditions is central to national identity, while just 26% of Swedes agree.
In the US, a large majority (70%) believes speaking English is important to being truly American, but only 45% see culture and tradition as a central national attribute.
Defining national identity is tricky enough — creating policy around that is another act entirely. What do you think is the most important criteria for national identity? Share your thoughts and we'll happily publish a line or two.