WORLD CUPDATE: POLITICS EVERYWHERE, EVERYWHERE!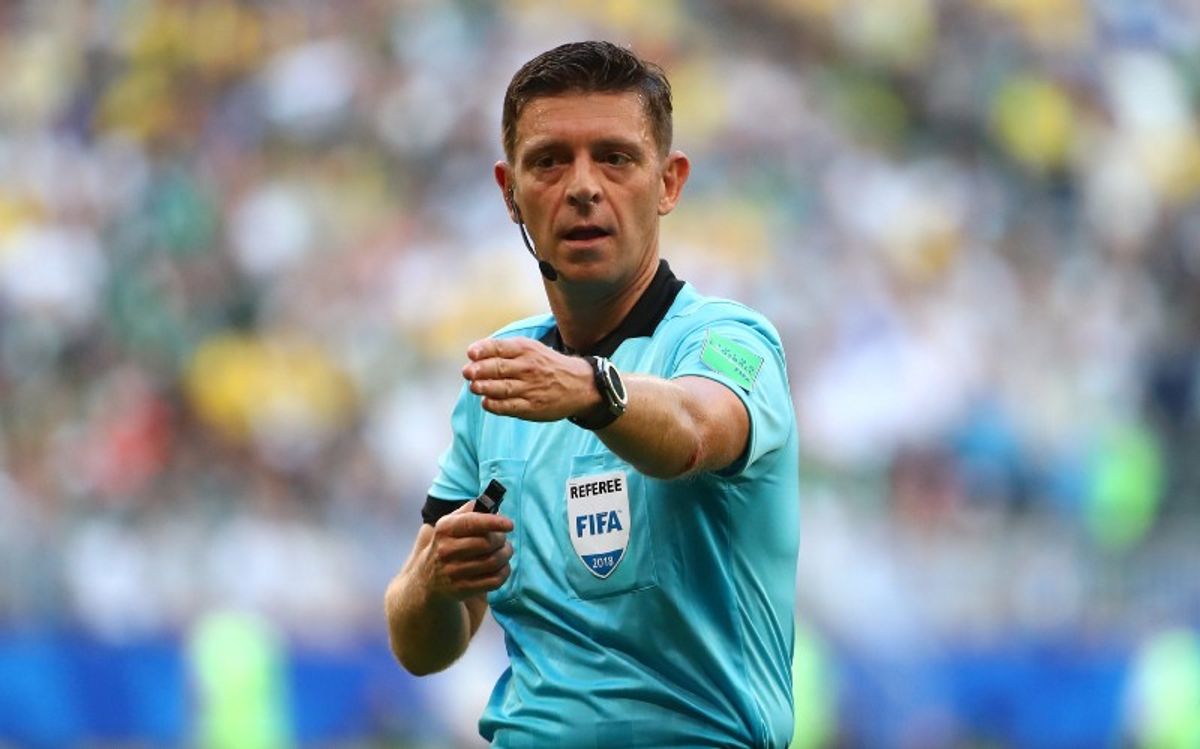 Look, by this point, you know that we can't watch anything, let alone the World Cup, without seeing the hints, lessons, and reflections of global politics everywhere. So here are two quick musings from the past few days of play.
---
Referees, Strongmen, the Rule of Law
One-man rule. Inconsistent and arbitrary application of basic laws. Constant attempts by powerful elites to influence or evade the ruler's judgment. The basic problems of autocratic governments are captured perfectly by… the referee.
Is Tech Offside?
Will computers replace human judgments or simply augment people's productivity? Two examples from the Cup. Goal Line Technology determines whether 100% of the ball has crossed into the goal. No human judgment needed. Video Assisted Replay (VAR), meanwhile, permits referees to watch replays of certain kinds of plays in order to confirm or reverse calls on the field. VAR increases referees' accuracy, but it's a supplement to human judgements which can still be "wrong" — especially if they go against your team. But hey, no one wants technology to squeeze all the uncertainty out of the game, do they? The fallibility of the refs, and the subtle psychological dramas between them and the players, is part of the poetry of the game. Tell us what you think here.