South Carolina's six-week abortion ban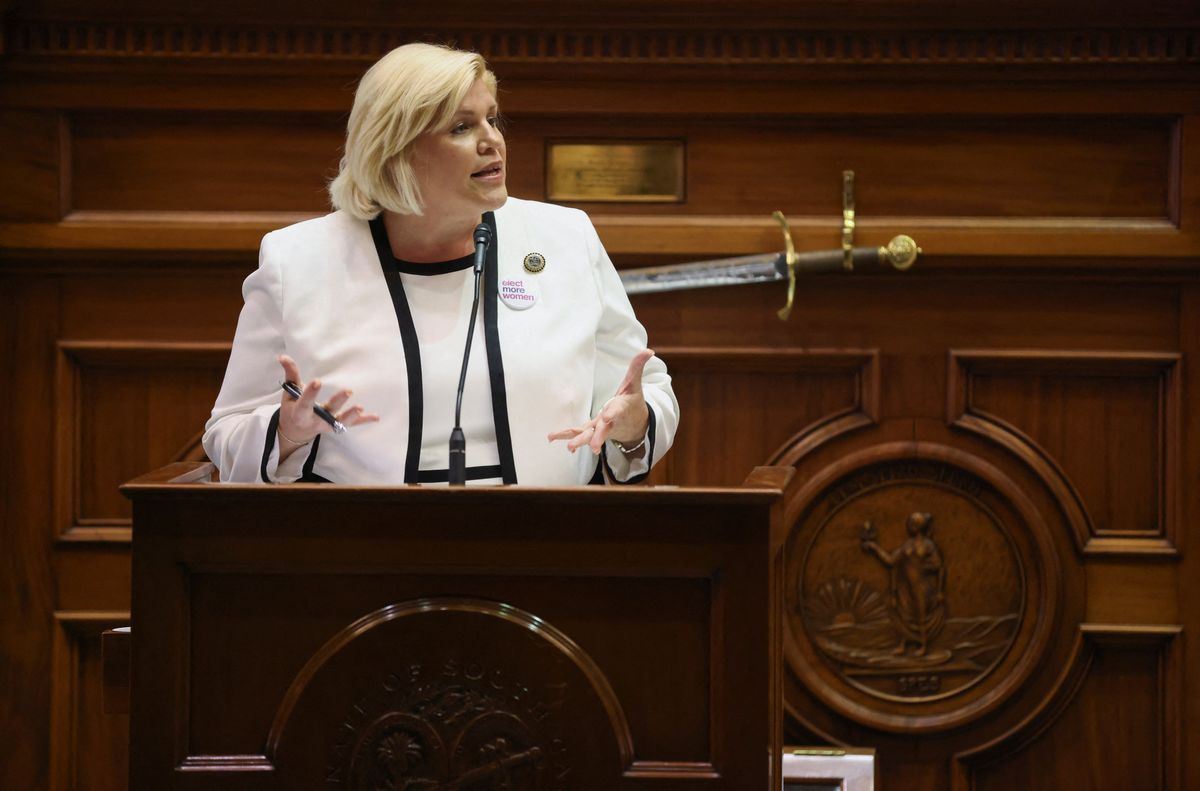 REUTERS
South Carolina is set to become the latest US state to place severe limits on abortion access after the state Senate
passed
a bill that would implement a six-week abortion ban – notably before many women even know they are pregnant. Gov. Henry McMaster said he plans to sign the bill into law soon.
---
Victims of rape or incest will be able to access abortion care for up to 12 weeks gestation, according to the bill, which also has exceptions for if the mother's life is in danger or if there are fetal abnormalities.

Opponents have vowed to challenge the bill in court, but it's unclear how that might pan out. Consider that in 2021, the state legislature passed a similar measure that was struck down by the state Supreme Court, which claimed that curtailing abortion access violates women's right to privacy. That has allowed abortion to remain legal in the state for up to 22 weeks, making South Carolina a haven for southern women seeking the procedure.
The bill would have passed earlier were it not for six bipartisan women lawmakers in the Senate – three Republicans, two Democrats, and one independent – who used a legislative procedure known as a filibuster to stall the bill's passage.
As the presidential race gets underway, the Palmetto State will serve as a test case for candidates running for president. In particular, former Gov. Nikki Haley and Sen. Tim Scott, both South Carolinians who are running for the GOP nomination, will be forced to respond. Coming out too strong against abortion access won't land well with an electorate that overwhelmingly backs
Roe v. Wade
– as proven by the 2022 midterm results. However, dissing the bill will surely be used as a cudgel by Donald Trump, and others, in a Republican primary.