Bridging the digital divide – a new chapter in the life of the public library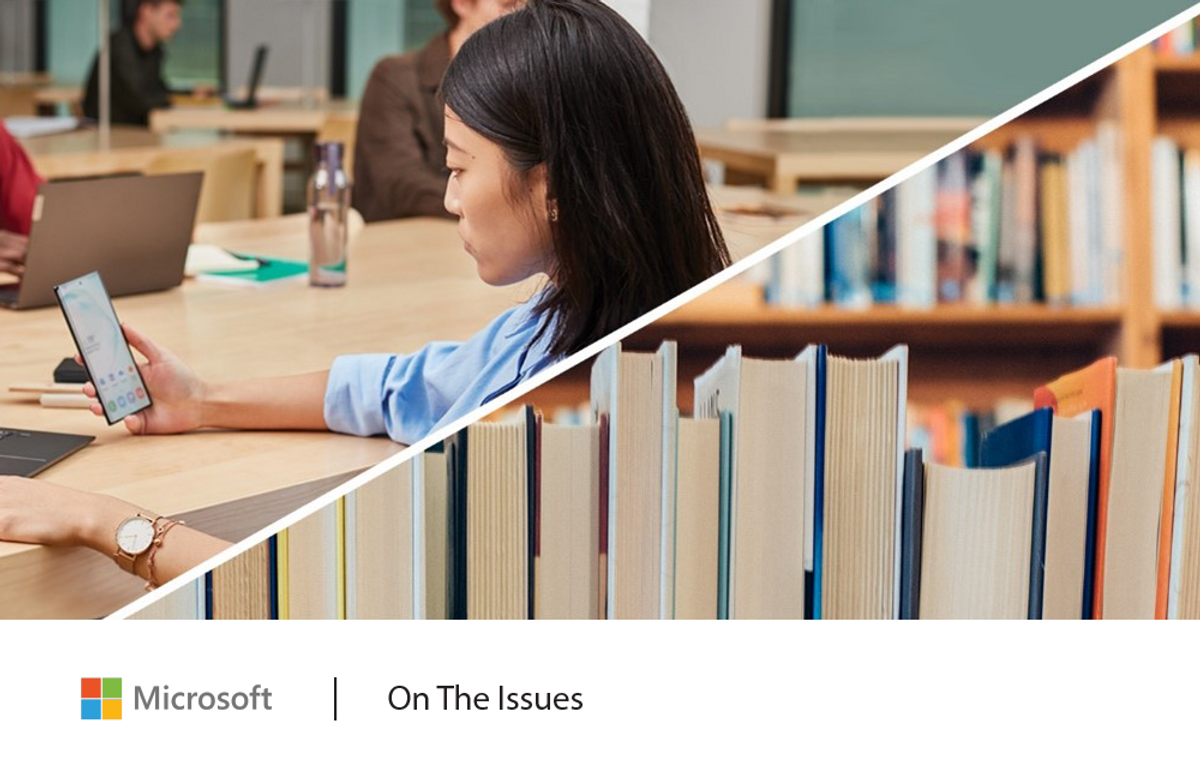 The role of the public library has evolved over time. As we move online at an even faster rate, knowledge, entertainment and opportunities for education and employment are found on the internet. Those living in well-connected, affluent places may have come to take internet access for granted. But there is a digital divide in the U.S. that has left people at a disadvantage – particularly since the arrival of COVID-19.
Finding ways to overcome that divide in a sustainable, community-led way could help bring the benefits of the internet to those who need it most. One solution is to use technologies such as TV white space to facilitate wireless broadband – as Microsoft's Airband Initiative is doing. To read more about Microsoft's work with public libraries, visit Microsoft On The Issues.