Central Asia comes to China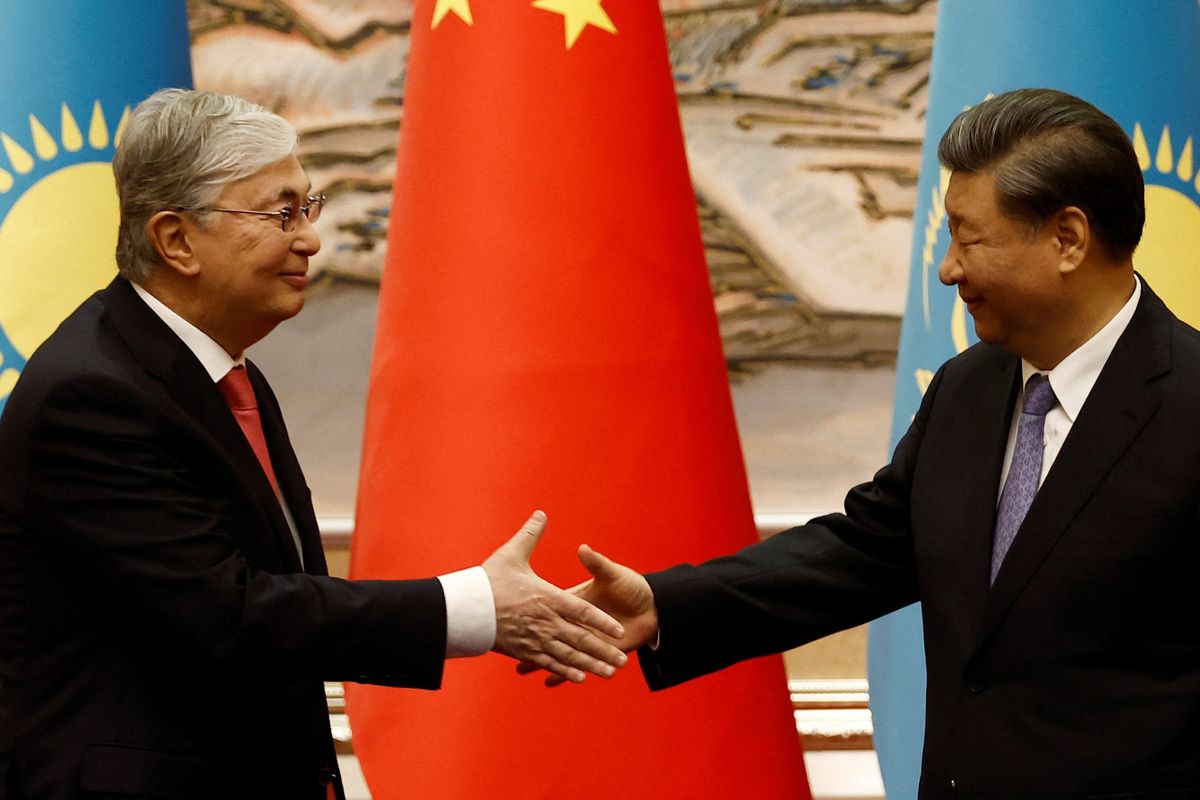 REUTERS/Florence Lo
The leaders of China and Russia share a vision of a world order the West can't dominate, and that common goal has brought them closer together in recent years. But there are still areas where the two governments compete with one another for influence, and the Central Asian Republics that lie between them are an obvious example.
---
On Thursday and Friday, the city of Xian will host the first-ever in-person summit that brings the leaders of Kazakhstan, Uzbekistan, Tajikistan, Turkmenistan, and Kyrgyzstan to China. These are all former Soviet Republics, but they're also big recipients of Chinese investment, and Beijing wants to build on deepening relations to boost its Belt and Road Initiative, a historic global investment project that builds infrastructure in the developing world and extends China's economic and political influence.
None of these Central Asian countries wants to be overly dependent on commercial ties with Russia, particularly with the costs of the war in Ukraine and Western sanctions weighing on Russia's economic future. We'll be watching not only for announcements of new investment deals but any joint statements on the war. Nice things will likely be said about Russia, but that won't make Kremlin officials less anxious about diminishing influence in a critical region.