Coronavirus Politics Daily: Alaska's COVID dilemma, global child deaths set to rise, Spain fears second wave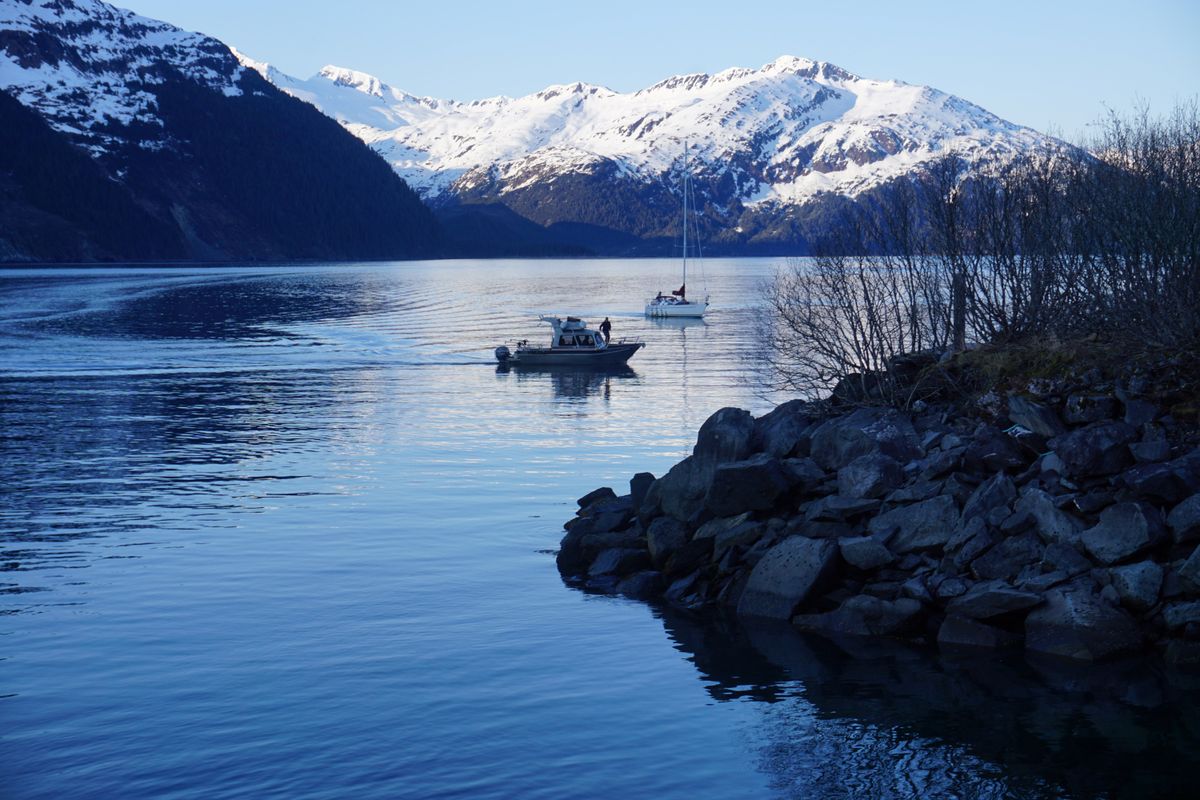 Alaska's brush with COVID-19: Until now, the US state of Alaska has been unscathed by the coronavirus crisis. But with the state's lucrative fishing season about to start, hundreds of fishing boat crews from around the country have descended on Alaskan villages, bringing the disease with them. The first coronavirus case was identified recently in the town of Cordova, when a Seattle-based worker tested positive. The pandemic puts Alaskan officials in a bind: they want to protect their residents, but they don't want to cripple the fishing industry, which generates $5 billion a year and accounts for 8 percent of statewide employment. But continuing with business as usual poses huge risks for workers, many of whom work in crowded fish processing plants – similar to the assembly line in meat-processing centers that have proven to be vectors of disease around the world. Local officials are weighing the dilemma at a time when Alaska has already taken a financial hit because of plummeting prices for oil, its main economic engine, as well as disruption to tourism, another big local industry.
---
Spain fears second wave: Spain, one of the countries hardest hit by the pandemic, has recently been slowly loosening lockdown restrictions as the peak of its outbreak recedes. But on Thursday, the country recorded 217 COVID-19 deaths, the highest daily toll in over a week, sparking fears of a second wave of infection. While things are significantly better than in early April, when almost 1,000 Spaniards died daily from the disease, preliminary anti-body testing across the country shows that only 5 percentof Spain's population, around 2.4 million people, have contracted the virus. Public health experts say that's well below the herd-immunity threshold that would allow society to return to something resembling normalcy. Whether the government will now move to slow or reverse the cautious reopening remains to be seen.
Global child mortality rates set to rise: Public health experts are warning that as lockdowns and travel restrictions reduce access to preventive care and vaccinations around the world, 1.2 million children could die over the next six months alone. This would be the first rise in global child mortality in six decades. Among the countries expected to be hardest hit are Brazil, Nigeria, Somalia, and Pakistan. At the beginning of the COVID outbreak, public health officials already warned of a resurgence of infectious diseases like measles and malaria. The UN, meanwhile, has warned that widespread hunger because of job losses could also compound health outcomes for millions of children and has appealed to the international community for $1.6 billion in aid. "We must not let decades of progress on reducing preventable child and maternal deaths, be lost," a UN spokesperson said.