Could CO₂ become a resource?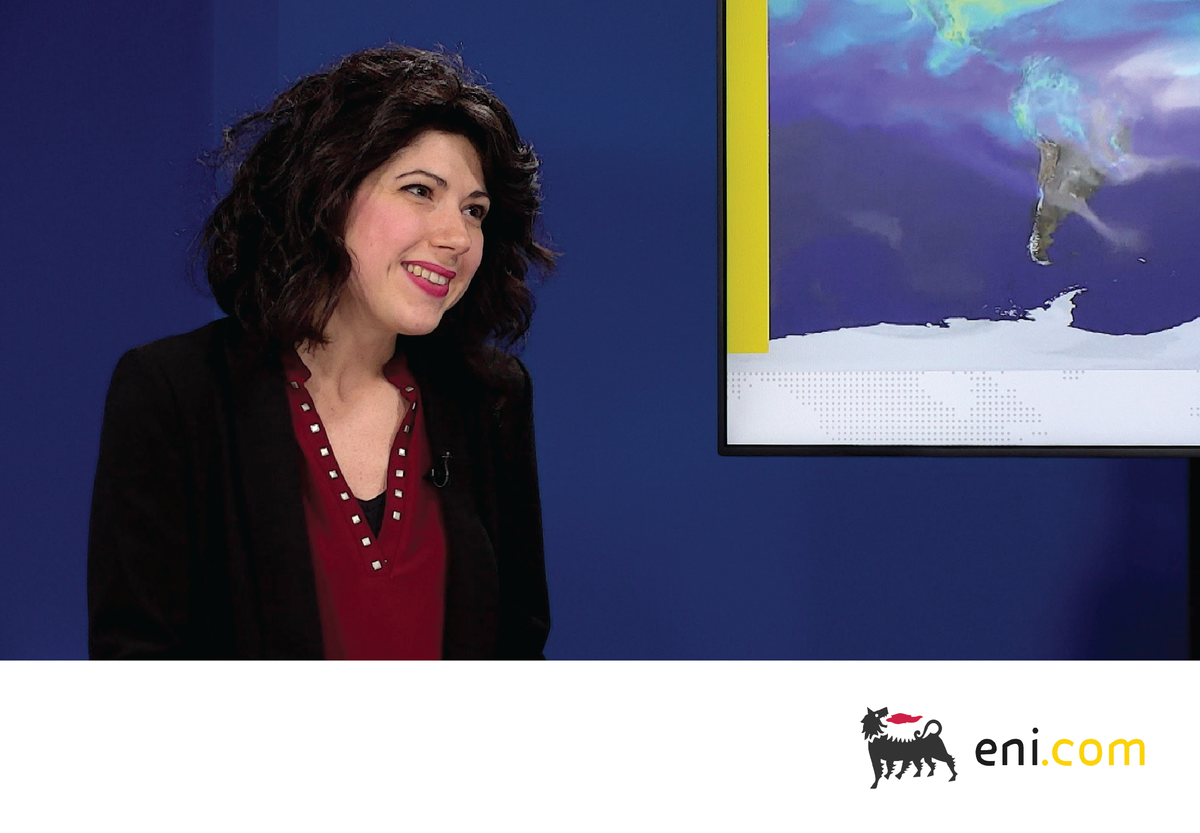 Eni recognizes that working towards a carbon-neutral future means more than simply reducing CO₂ emissions. Today, scientists at Eni's R&D labs are finding new ways to use CO₂ as a resource. From mineralizing it to create products for construction to converting it into methanol to power cars, the beneficial properties of CO₂ are bountiful. All that remains is scaling what's done in the laboratory to an industry level.
Learn more about the many uses of CO₂ in the 2nd episode of Eni's new Switch series.