Dawn of a Decade: The Top Ten Tech Policy Issues for the 2020s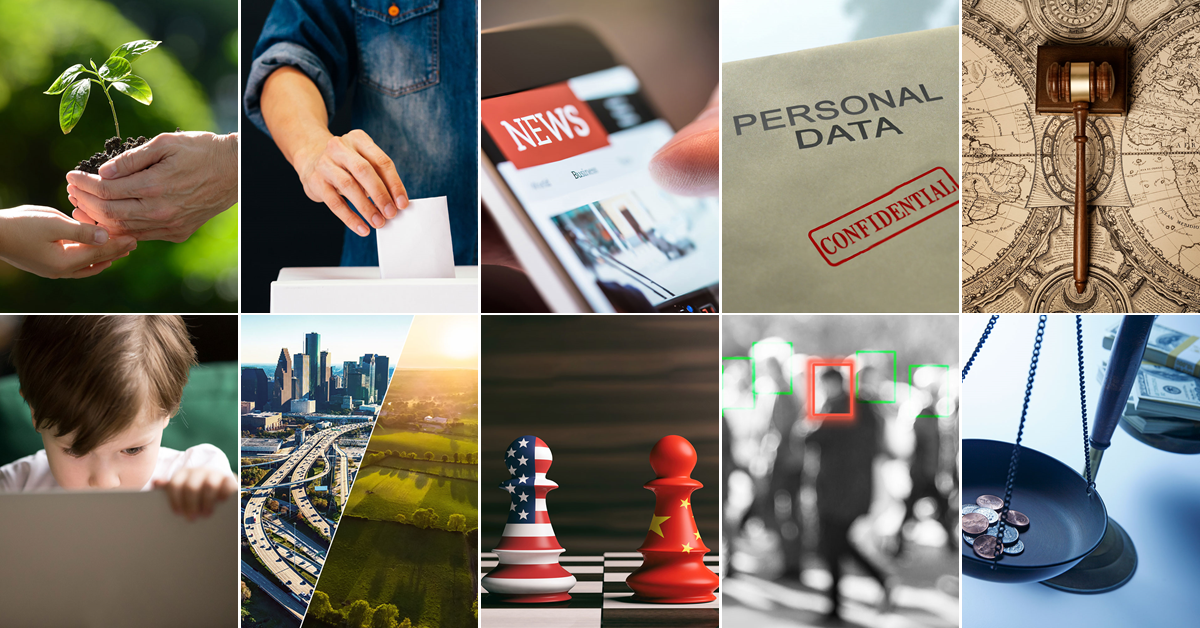 For the past few years, Microsoft President Brad Smith and Carol Ann Browne have shared predictions on what they believe will be the top ten technology policy issues for the year ahead. This year, they reflect upon the past ten years and consider what the 2020s may bring, building on the ideas they explored in Tools and Weapons: The Promise and the Peril of the Digital Age. Tech is at a crossroads, and to consider why, it helps to start with the changes in technology itself.
The 2010s saw collective transformation of how we work, live and learn. We begin the 2020s with 25 times as much digital data on the planet as when the past decade began. Change of this magnitude is never easy. It's why we live in both an era of opportunity and an age of anxiety. The indirect impacts of technology are moving some people and communities forward while leaving others behind. The populism and nationalism of our time have their roots in the enormous global and societal changes that technology has unleashed. And the rising economic power of large companies – perhaps especially those that are both tech platforms and content aggregators – has brought renewed focus to antitrust laws. This is the backdrop for the top ten technology issues of the 2020s. Read them here.