Hard Numbers: Babies stranded in Ukraine, Rwandan killer caught, Iran and US play chicken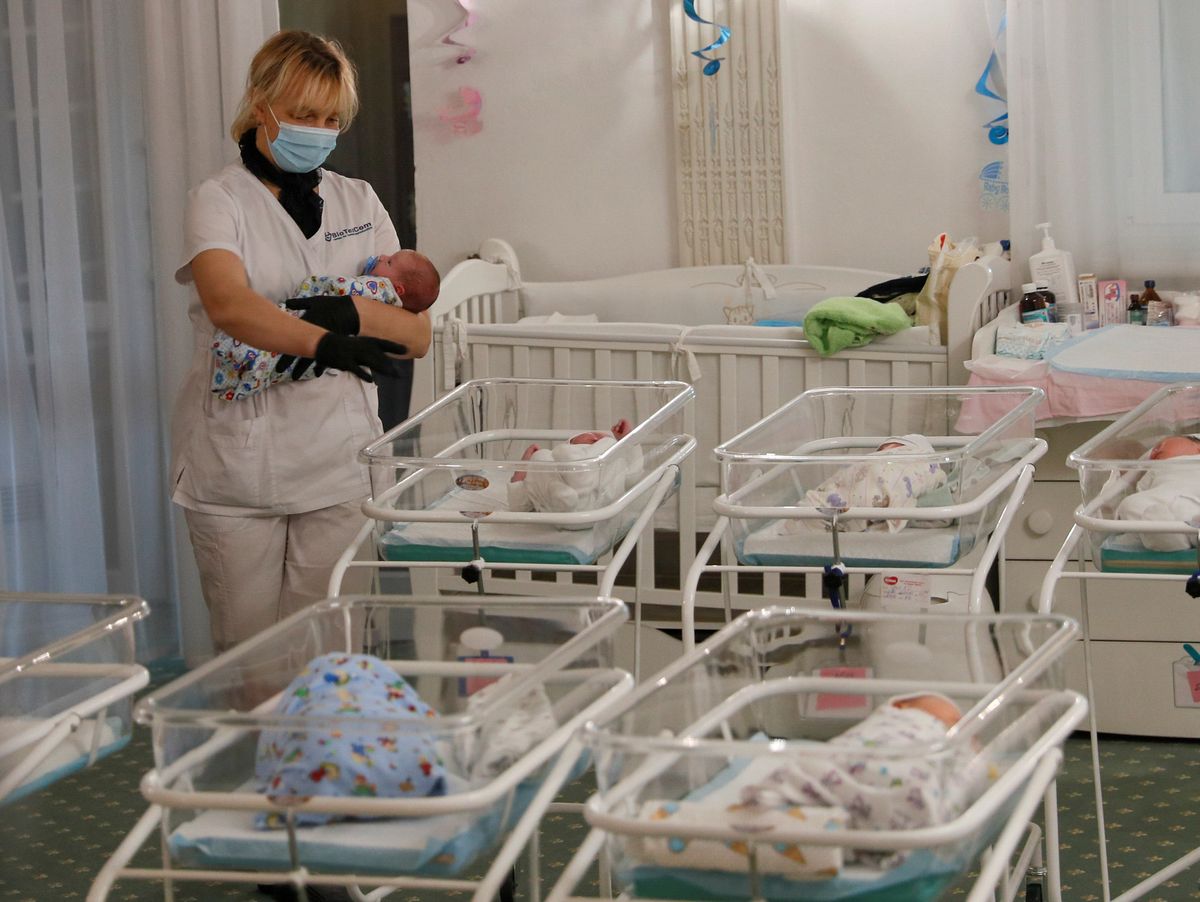 100:At least 100 babies in Ukraine born to surrogate mothers are now stranded there as coronavirus-related restrictions prevent their parents from coming to pick them up. Ukraine is thought to have the largest surrogate birth industry in the world, and more than 1,000 more babies could be born there before travel rules ease.
---
26: After 26 years on the run, Rwandan tycoon Felicien Kabuga, who funded the massacre of as many as 800,000 people during his country's 1994 genocide, was arrested in Paris, where he had been living under a false name. The 84-year old Kabuga will now face justice for his crimes before an international tribunal at the Hague.

45.5: A US-Iran naval confrontation looms as a flotilla of Iranian tankers carrying at least $45.5 million worth of gasoline to Venezuela is currently steaming across the Atlantic, in violation of Washington's sanctions. US warships have been deployed to the Caribbean, potentially to stop the delivery.
70: At least 70 refugees living at one of Germany's designated homes for asylum-seekers have tested positive for coronavirus. The outbreak underscores advocacy groups' concerns about weak precautions against the disease at the country's many "reception-centers," which house migrants while their asylum applications are processed.