Hard Numbers: China pledges jabs for Africa, Brazil burns boats, pub-bound Brits, billions without internet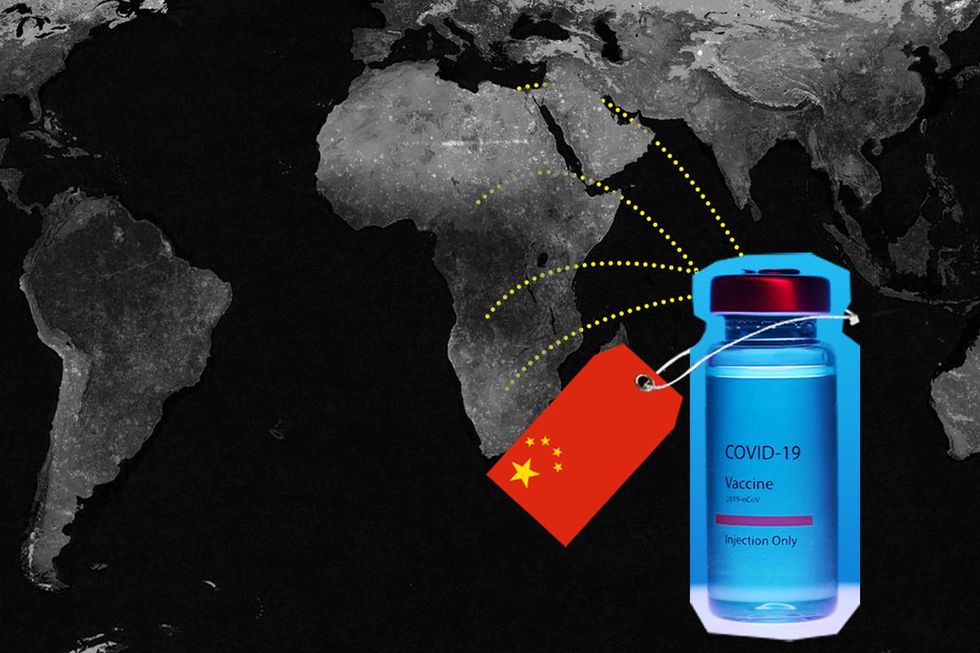 1 billion: With the emergence of the (potentially dangerous) omicron variant in Southern Africa stoking fresh debate over vaccine hoarding in wealthy countries, China has announced it will deliver an additional 1 billion vaccine doses to the continent over the next three years.

---
131: Brazil says police burned 131 boats used by illegal gold miners in the Amazon. Does the move signal a change of tack for President Jair Bolsonaro? His famously permissive attitude toward development of the rain forest has contributed to the largest amount of deforestation in 15 years.
61: After venturing up to the Tan Hill Inn, the highest altitude pub in Britain, 61 revelers found themselves stranded there by a blizzard for several days. The pub's owner said everyone was "in really good spirits," probably because he made sure to keep excellent spirits inside them.
2.9 billion: Feeling overwhelmed by being online too much? Spare a thought for the 2.9 billion people who have never used the internet, according to a new study by the UN. That's nearly 40 percent of the world's population. Closing that "digital divide" is critical for addressing global poverty and income inequality.