Hard Numbers: COVAX's rush against the clock, European gas woes, Turkey's lira nosedives, Ghana to fine airlines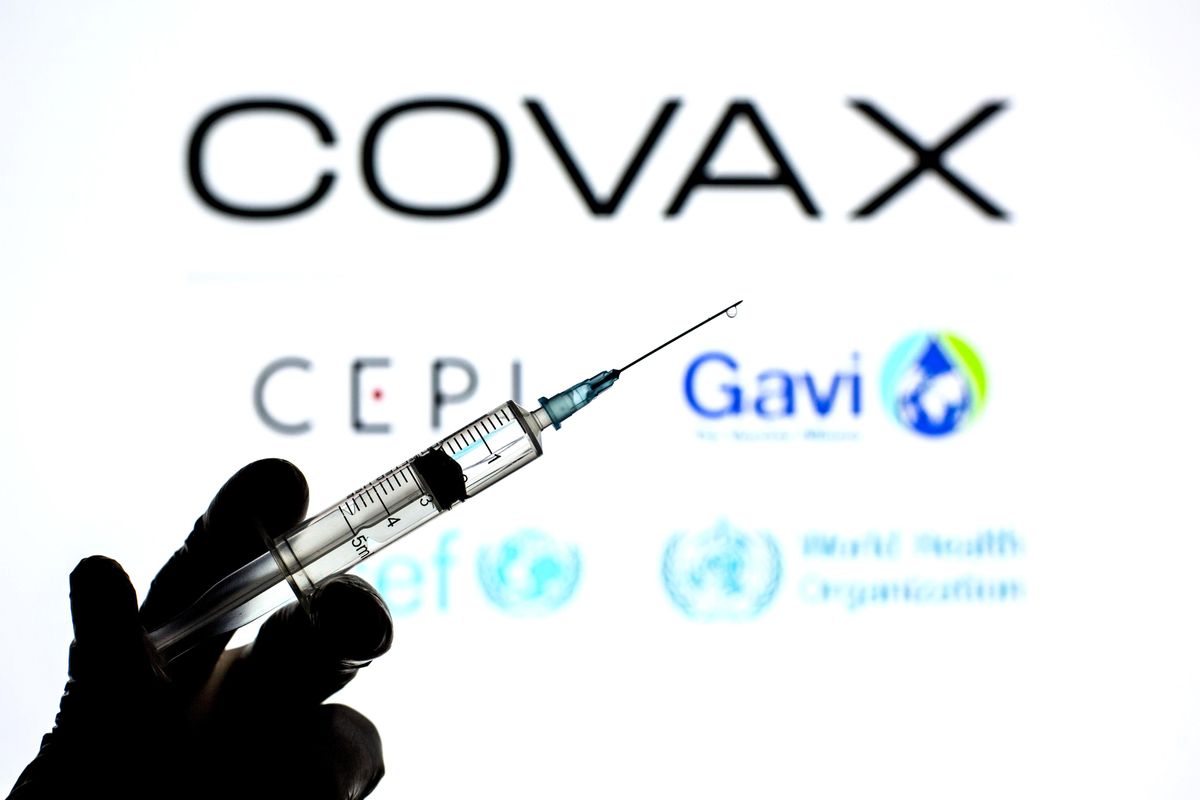 200 million: The COVAX vaccine sharing initiative is racing to deliver around 200 million doses of the COVID vaccine to poor countries this month in order to meet its target of supplying at least 800 million doses by the end of the year. Supply chain issues and export bans caused the facility to significantly slash its original distribution targets.

---
10 percent: European gas futures rose 10 percent Monday after Germany's new Foreign Minister Annalena Baerbock said that the recently completed Nord Stream 2 pipeline, which is slated to double the capacity of undersea gas exports from Russia to Europe, is not compliant with EU law. As a result of cold spells and supply chain disruptions, gas storage levels in Europe are currently 10 percent lower than seasonal norms.
14.33: Turkey's ailing currency reached new lows Monday, when the lira traded at 14.33 against the US dollar, for the first time ever above 14. Inflation in the country is soaring at around 20 percent, in large part because of President Recep Tayyip Erdogan's insistence on keeping interest rates low.
3,500:
Ghana will fine airlines
$3,500
for every person who arrives in the country and is either not vaccinated against COVID or tests positive. The West African country, which recently imposed a vaccine mandate for all arrivals, has vaccinated around 5 percent of its population.