Hard Numbers: Expensive beer in Qatar, EU asylum-seeker backlog, DRC fighting, China's chain-smoking Marathon Man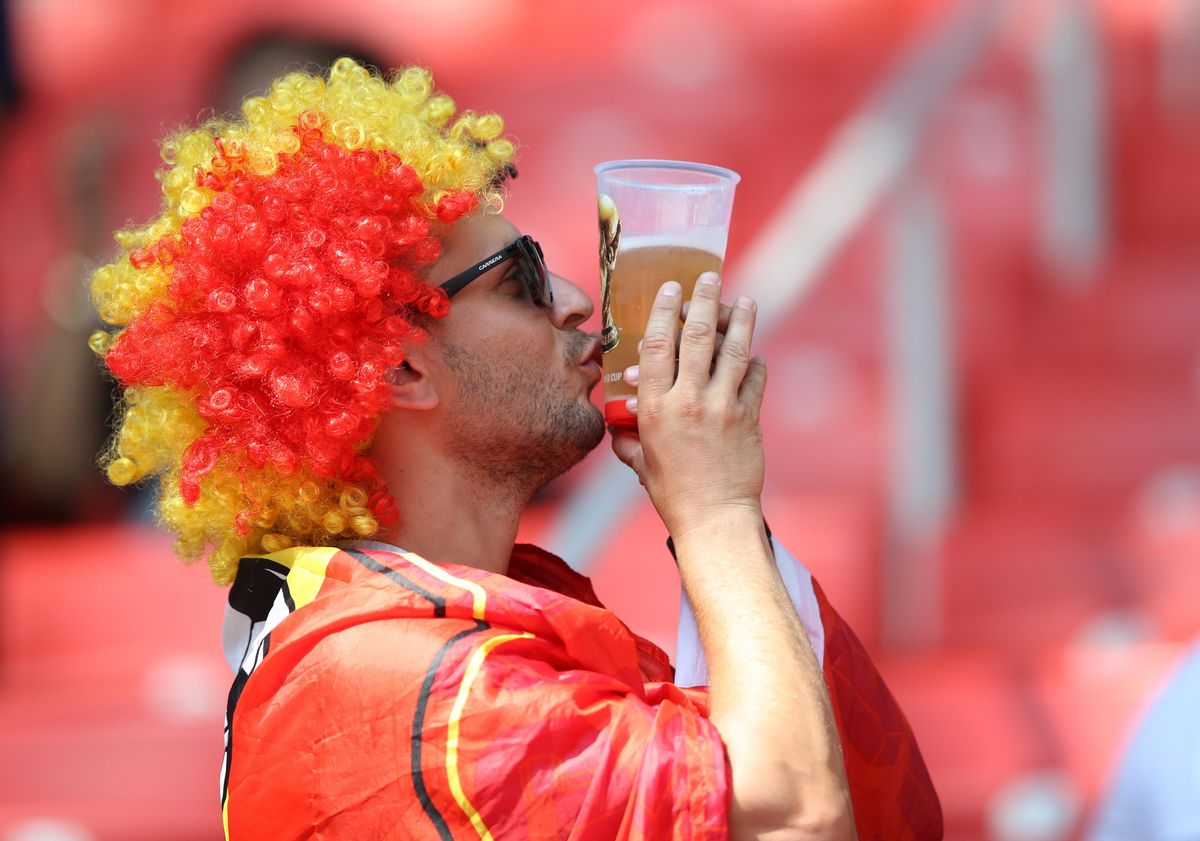 REUTERS/Carl Recine
14: Expect to cough up some serious cash if you're itching for a cold one at the upcoming soccer World Cup in Qatar. A half-liter of official sponsor Budweiser, the only beer allowed to be sold to ticketed fans before and after matches but not inside stadiums, will cost almost $14 — about double what a larger pint of Bud would set you back in expensive NYC.
---
117: That's how many asylum-seekers the EU has been able to transfer across the bloc since its much-touted relocation system was launched in June. Out of how many applications? 8,000.
20: Kenya's former President Uhuru Kenyatta arrived on Tuesday in Goma, the capital of war-torn North Kivu province in the eastern DRC, to mediate peace talks between M23 rebels and the government. Goma is only 20 kilometers (12.4 miles) away from where the two sides are fighting amid a worsening humanitarian crisis.

3.28:
A 50-year-old Chinese man
finished
a marathon in a pretty impressive three hours and 28 minutes ... while chain-smoking cigarettes. Uncle Chen, as he's popularly known, reportedly only lights up when he runs.
This was featured in Signal, the daily politics newsletter of GZERO Media. For smart coverage of global affairs that normal people can understand, subscribe here.