Hard Numbers: Italian far-right soars, Chinese developers get help, Argentine minister sacked, Ukranians want war souvenirs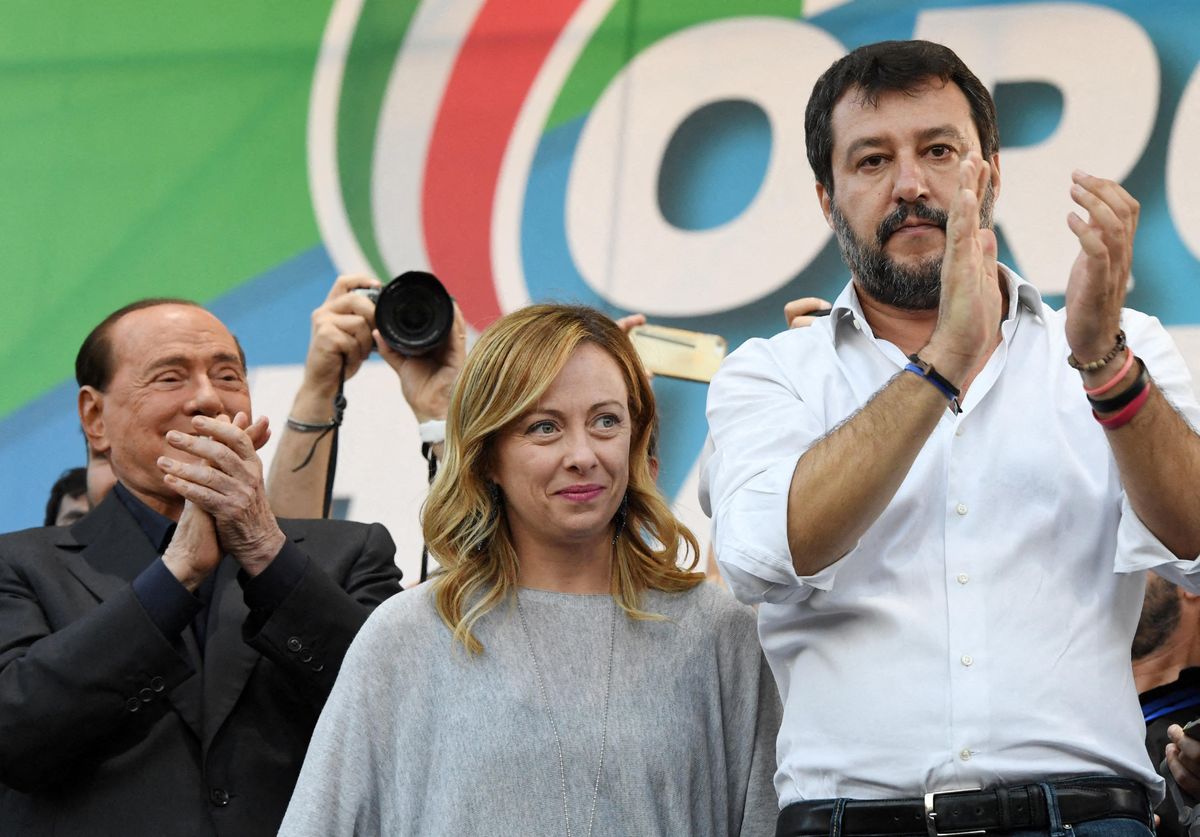 Vandeville Eric/ABACA via Reuters Connect
40: A week after Italian PM Mario Draghi's official resignation, a far-right coalition is on track to win the Sept. 25 parliamentary election. A Politico Europe poll says the Brothers of Italy, Lega, and Forza Italia parties will together scoop up 40% of the vote.
---
148 billion: China's central bank wants to mobilize $148 billion to help banks issue low-interest loans to heavily indebted real-estate developers so they can finish countless unfinished projects nationwide. Some Chinese homebuyers recently stopped paying their mortgages on these unfinished projects.
26: Argentina's Economy Minister Silvina Batakis is reportedly getting fired after only 26 days in office. The president and the VP are too busy fighting each other to come up with a solution to the country's deepening economic crisis, including an ongoing run on the peso and sky-high inflation.
500:
A Ukrainian computer programmer bought an empty missile tube used against a Russian armed personnel carrier for
$500
. The charity auction in Lviv put a spotlight on the perhaps macabre but very real rising demand for war souvenirs.