Hard Numbers: Myanmar's opium rebound, journalists at risk, China responds to Yellen, hope for eradicating age-old disease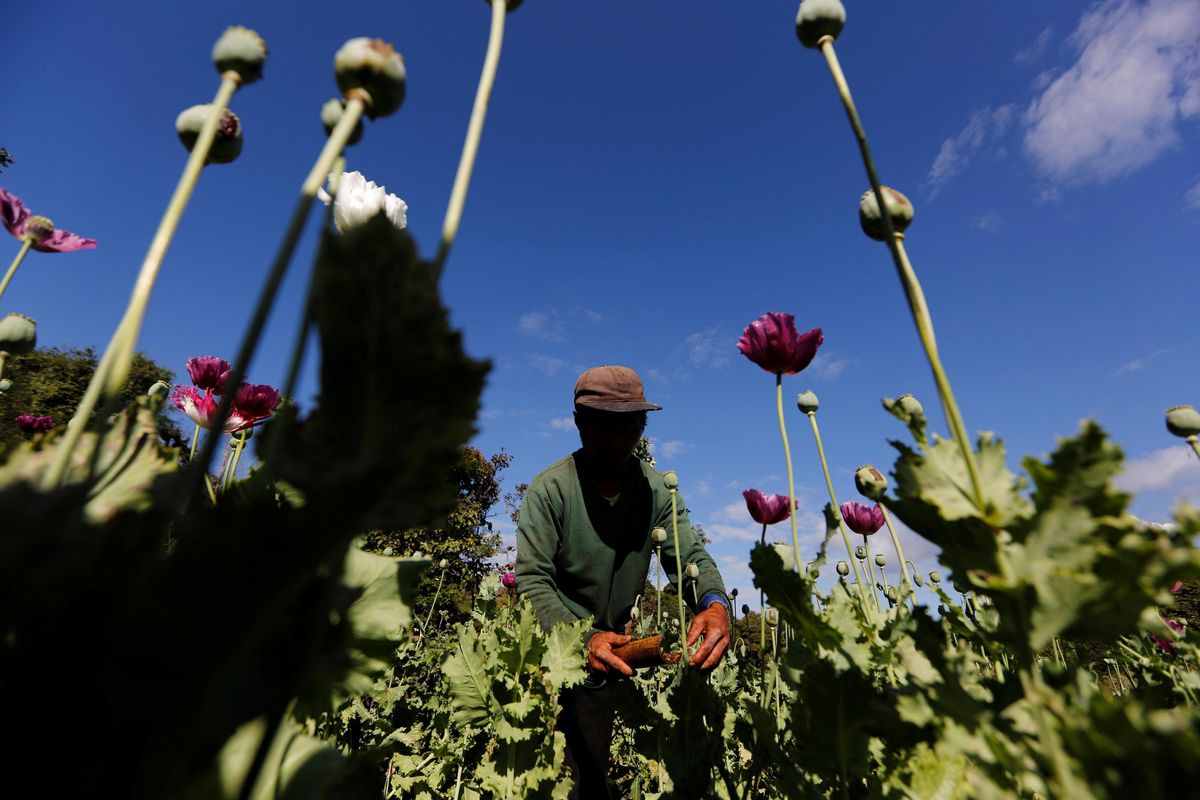 Soe Zeya Tun/Reuters
33: Opium cultivation had been declining in Myanmar, but all that changed in 2022 under the military junta that ousted Aung San Suu Kyi. Last year, the Southeast Asian country saw opium production rise by 33%, and UN experts fear it will continue to rise amid economic and political instability.
---
50: The murder of journalists jumped by a whopping 50% last year, with killings in Ukraine, Mexico, and Haiti accounting for nearly half of the total (35 of 67). Hazards such as war, gang violence, and impunity were largely to blame, forcing some reporters to change their work habits or request protection from authorities.
40: Forty percent of debt-service payments owed by the world's poorest countries in 2022 were to China, which helps explain why US Treasury Sec. Janet Yellen, during her Africa tour this week, urged Beijing to help restructure Zambia's debt. But the Chinese embassy in Lusaka clapped back on Wednesday, telling the US to "cope with its own debt problem."
13:
Ever wondered what that snake-like creature in the universal symbol for medicine is? Some theorize
it's a guinea worm
, one nasty parasitic piece of work that's passed on through unsafe drinking water. There were only 13 cases of guinea worm disease reported worldwide last year, and the US-based Carter Center is hopeful the disease may soon become
the second-ever to be eradicated
, after smallpox.