Hard Numbers: QAnon in US Congress, Amazon burns, Kosovo leader resigns, Australians back Murdoch probe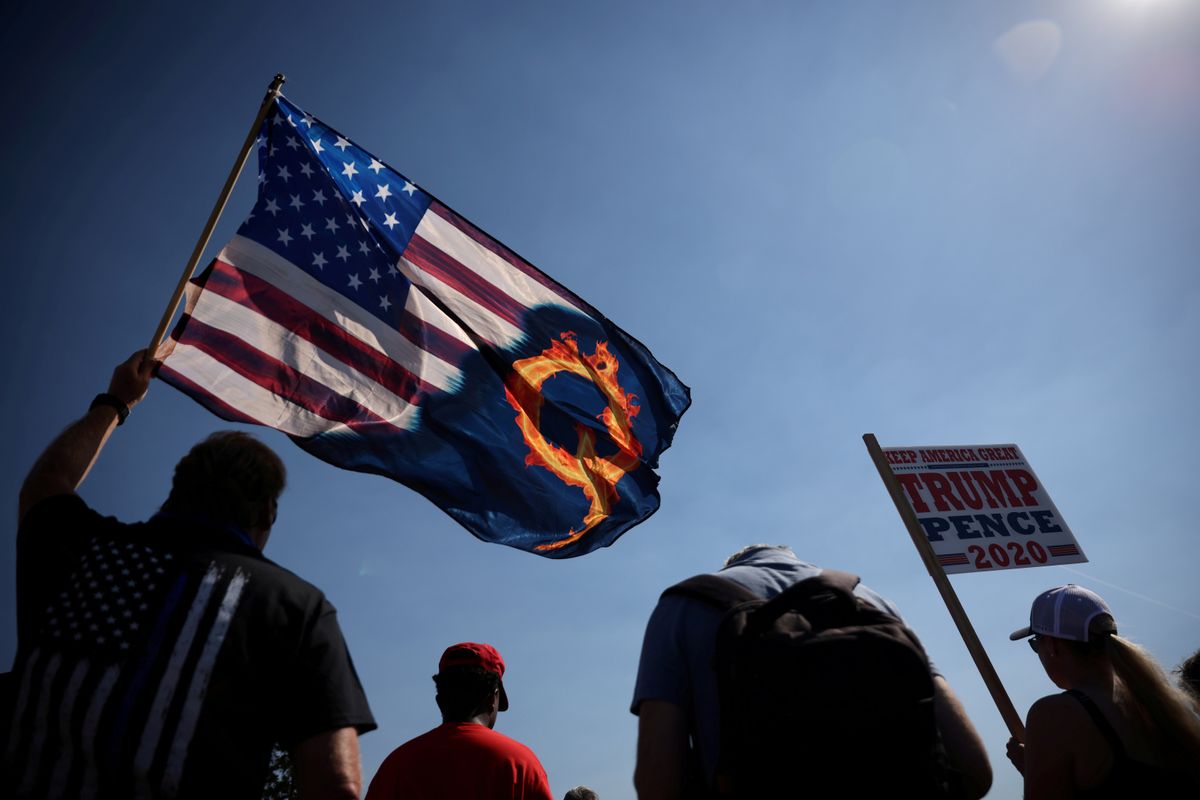 2: Two Republican candidates who support the QAnon conspiracy theory have been elected to the US House of Representatives. Marjorie Taylor Greene (Georgia) and Lauren Boebert (Colorado) have both openly espoused QAnon, which believes President Trump is fighting a secret war against a left-wing elite "deep state" of Satan-worshipping pedophiles — and which Trump himself has refused to denounce.
---
17,326: A total of 17,326 fires burned in the Amazon the past month, more than double the amount registered a year ago. Brazilian President Jair Bolsonaro — who has called for more clearing and commercial development of the rainforest — has yet to comment on the data.
10: The president of Kosovo, Hashim Thaçi, has stepped down to face 10 international charges of crimes against humanity that he allegedly committed during Kosovo's independence struggle against Serbia in the late 1990s. Thaçi — a former commander of the Kosovo Liberation Army who has been in power since the end of the war — has been linked to more than a hundred murders by a special prosecutor in The Hague.
501,876: A petition for the Australian parliament to investigate the dominant position of Rupert Murdoch's News Corp empire in the country's media industry has been backed by 501,876 citizens. The petition was launched by Kevin Rudd, Australia's liberal former prime minister and a known critic of the conservative Murdoch (the media mogul also owns Fox News in the US).