Hard Numbers: Race to replace Boris, Mexico "pays" for wall, IMF-Pakistan bailout deal, pricey African crude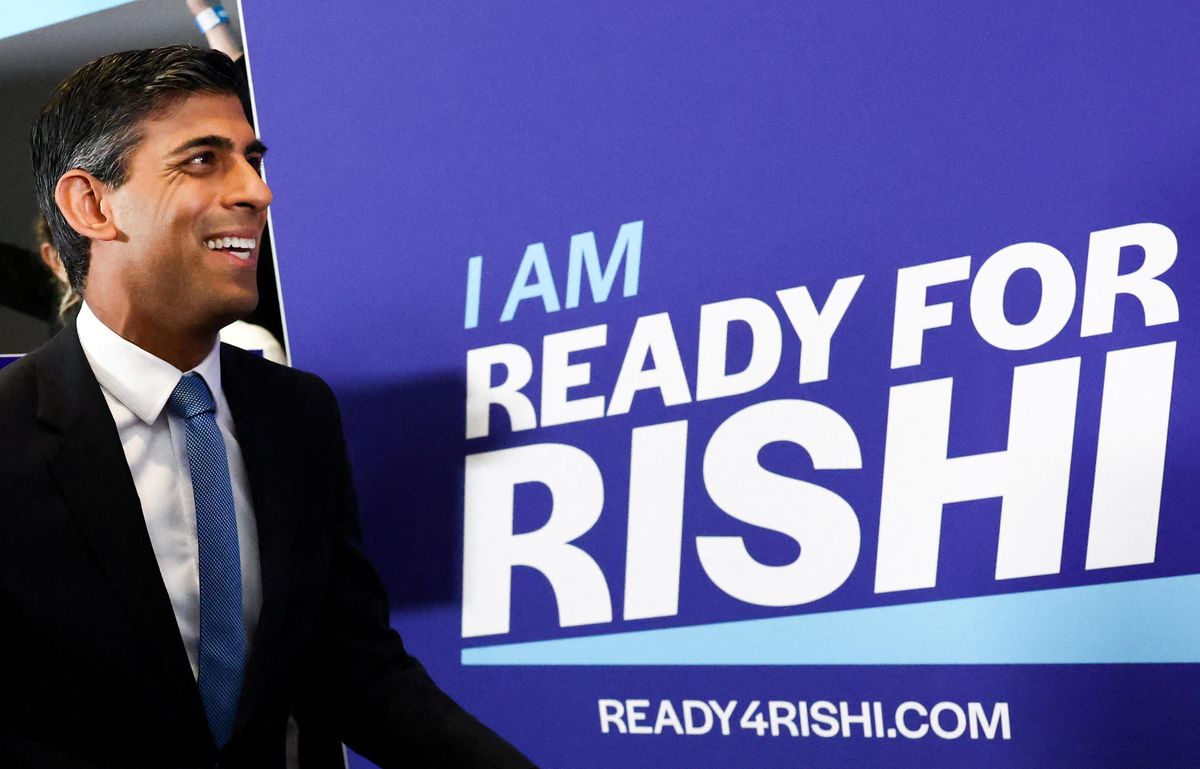 REUTERS/Henry Nicholls
5: After two rounds of voting, five candidates are still in the race to succeed outgoing UK Prime Minister Boris Johnson. The early frontrunners are former Chancellor of the Exchequer Rishi Sunak, Trade Secretary Penny Mordaunt, and Foreign Secretary Liz Truss. The list will get whittled down to two before Conservative Party members have their say in early September.
---
1.5 billion: Now that Donald Trump is out of office, Mexico will finally (sort of) pay for America's border wall. After meeting US President Joe Biden in person for the first time this week, Mexico's President Andrés Manuel López Obrador agreed to cough up $1.5 billion for a joint initiative to improve border security.
6 billion: The IMF has reached a preliminary agreement to revive a $6 billion bailout with Pakistan signed in 2019. The Pakistanis have seen the writing on the wall in nearby Sri Lanka and are determined to avoid default.
3:
Crude oil from three African countries — Algeria, Equatorial Guinea, and Angola — are the world's
most expensive
varieties of black gold so far this year. Algeria's Sahara Blend is no. 1 because it's low in sulfur, light, sweet, and easy to refine.