Hard Numbers: Thai protesters charged, Paraguay in turmoil, Americans (finally) feeling hopeful, oil price surge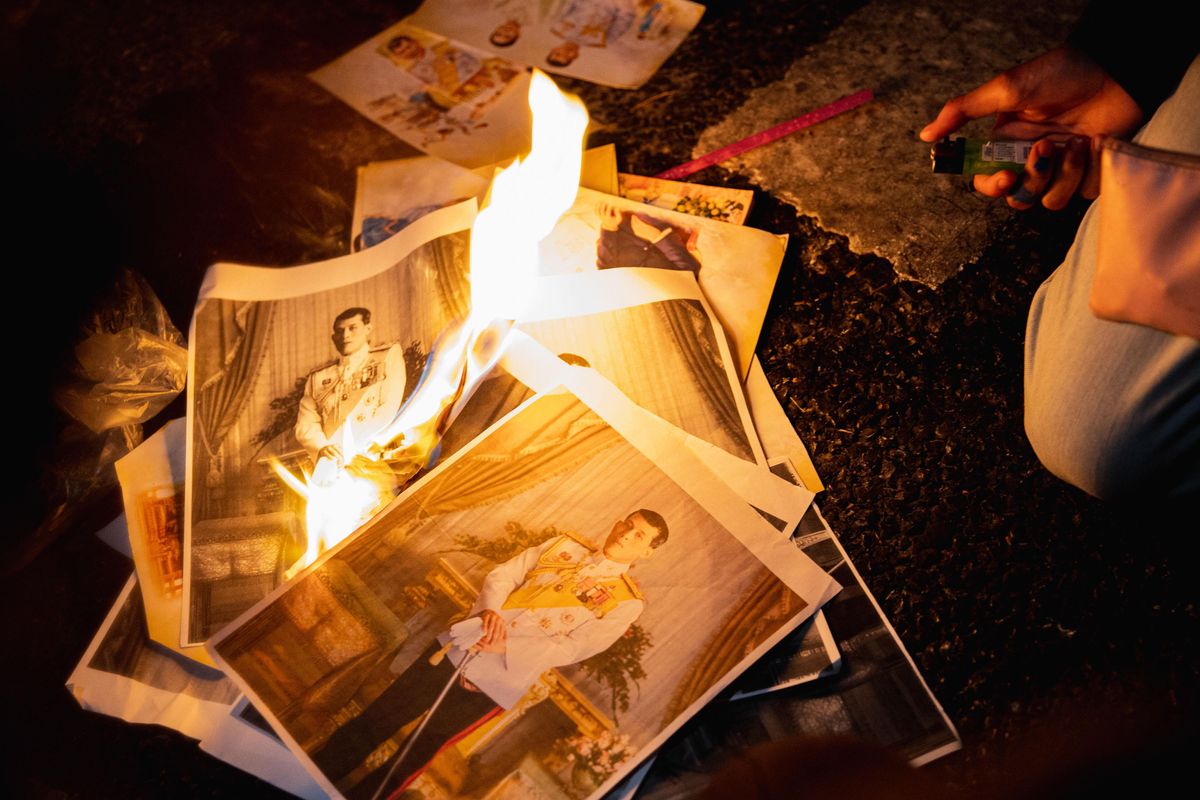 18: Eighteen Thai activists who took part in last fall's youth-led protests against the Thai monarchy have now been charged with crimes including sedition laws that prohibit criticism of the royal family. At least three of the detainees face prison terms of up to 15 years.

---
1,439: Protesters in Paraguay took to the streets in outrage over the government's dismal pandemic response after the South American country recorded 1,439 cases on March 4, the highest daily caseload since the pandemic began. The health minister has resigned, hospitals are overwhelmed and, to date, the country of 7 million has secured just a few thousand vaccine doses.

60: After a hellish year, Americans are starting to feel more hopeful, with 60 percent of adults surveyed saying they feel the COVID situation is improving in the US, according to a new Gallup poll. The heightened positivity comes as the 7-day average for new COVID cases in the US reached its lowest point since October 19.
14: Crude oil prices hit the highest level in 14 months after a drone and missile attack on Saudi Arabia's main oil processing facilities over the weekend. The strike, carried out by the Houthi militants who control much of Yemen, were intercepted by Saudi defenses, but the scare was still enough to drive Brent prices above $70 per barrel for the first time since before the pandemic.