Hard Numbers: The world's longest school closures, India's regional votes, Bulgaria's shrinking population, Suu Kyi convicted again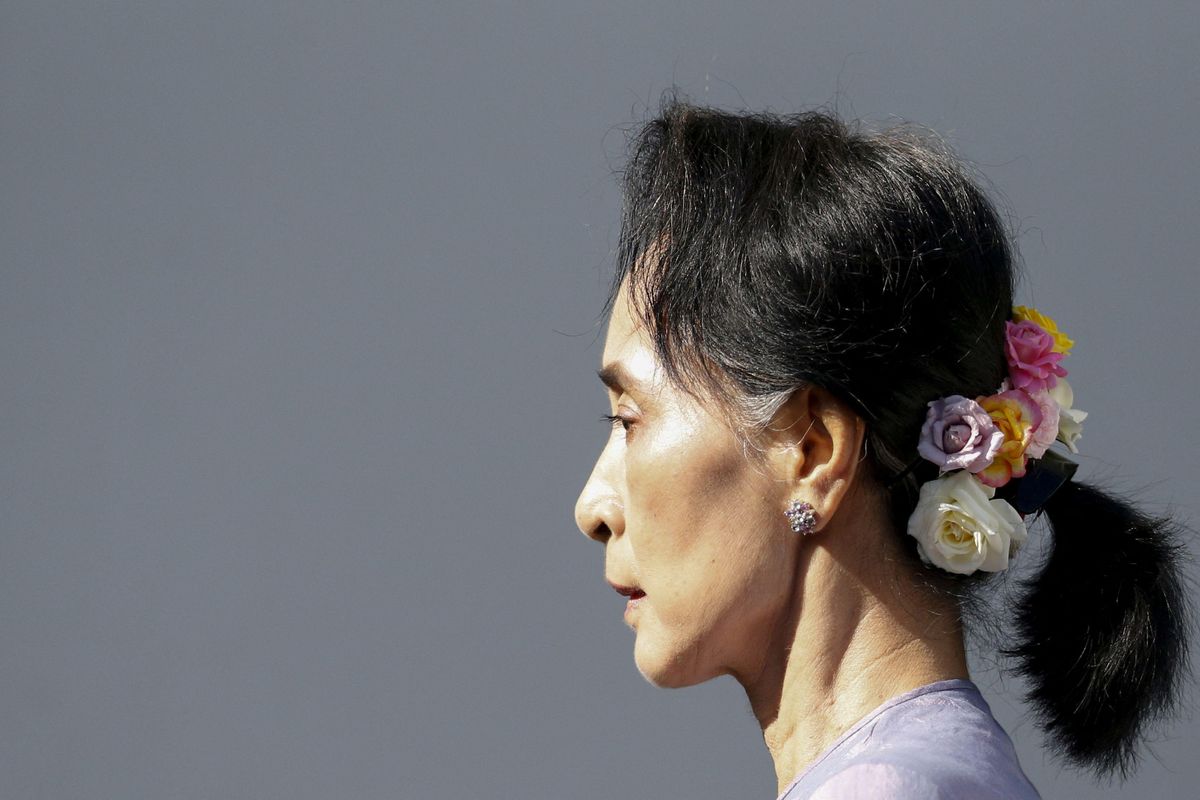 4:
Myanmar's ousted civilian leader and former democracy darling Aung San Suu Kyi has been given another
four-year prison sentence
(she's already been sentenced on two other charges.) Suu Kyi was ousted in a military coup last February and faces a host of bogus charges – including violating COVID restrictions and possessing unauthorized walkie talkies –which combined could land her in prison for 100 years.
---
30: After being shuttered for close to two years because of COVID, Ugandan schools finally reopened Monday. But the government says that 30 percent of students might never return to school because they have started work to help support their families or been forced into marriages. Some 15 million children have been impacted by these closures.
5: Indian officials say they will proceed with five state elections on February 10 despite record numbers of new omicron cases that have prompted fresh lockdowns in some states. However, pre-voting rallies have been banned, which is a particularly big deal for candidates in Uttar Pradesh, India's most populous state, where opposition forces are trying to chip away at the dominance of Prime Minister Narendra Modi's ruling Bharatiya Janata Party.
11: Bulgaria's population shrunk by more than 11 percent over the past decade, according to its latest census data. The country has the lowest per capita income in the European Union, and many younger residents have left to pursue economic opportunities elsewhere, while birth rates continue to decline.