Hard Numbers: Three keys to the White House, early voting records, Florida's minimum wage, searching for mail-in-ballots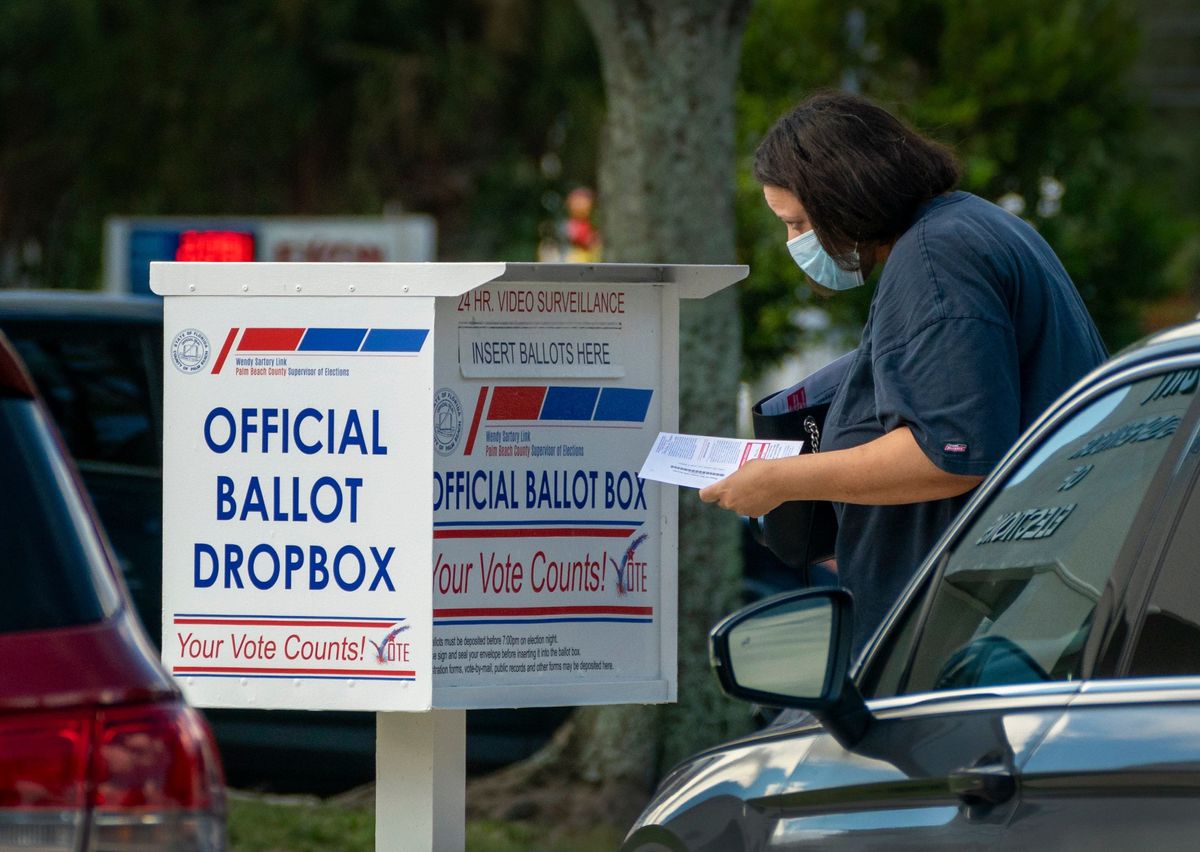 3: As votes continue to trickle in, three yet-to-be-called battleground states — Wisconsin, Michigan, and Pennsylvania — now appear to hold the key to the White House. It could take days to find out the final tallies as each of the states works through its own count of early votes, mail-in ballots, and election day votes.

---
101 million: More than 101 million Americans voted early in this year's presidential election, according to the US Elections Project. Social distancing restrictions and fears about the pandemic caused an influx of mail-in ballots and early in person voting. In 2016, some 47 million Americans voted early, while 32 million people cast their ballots early in 2012. Analysts are predicting unprecedented levels of voter turnout when all is done and dusted.

15: Floridian voters have approved "Amendment 2," which will raise the state's minimum wage to $15 by 2026. (Currently, the federal minimum wage is $7.25.) While in recent years the move towards a $15 minimum wage has gained momentum across the country — and is a key part of the Democratic party's platform — Florida is the first southern state to approve the measure.

300,523: The US Postal Service said that some 300,523 mail-in-ballots around the country could not be found Tuesday afternoon, having received incoming scans at processing depots but not exit scans. A federal court ordered the agency — and law enforcement — to "sweep" processing plants by the time polls closed, but the mail service (represented by the US Justice Department) said it would make decisions about its own inspection schedule. Voting rights advocates are up in arms as the situation gets messier and messier.