Hard Numbers: Tories want Boris back, Venezuelans flee, Ukraine trolls Chechnya, Republicans heart election-deniers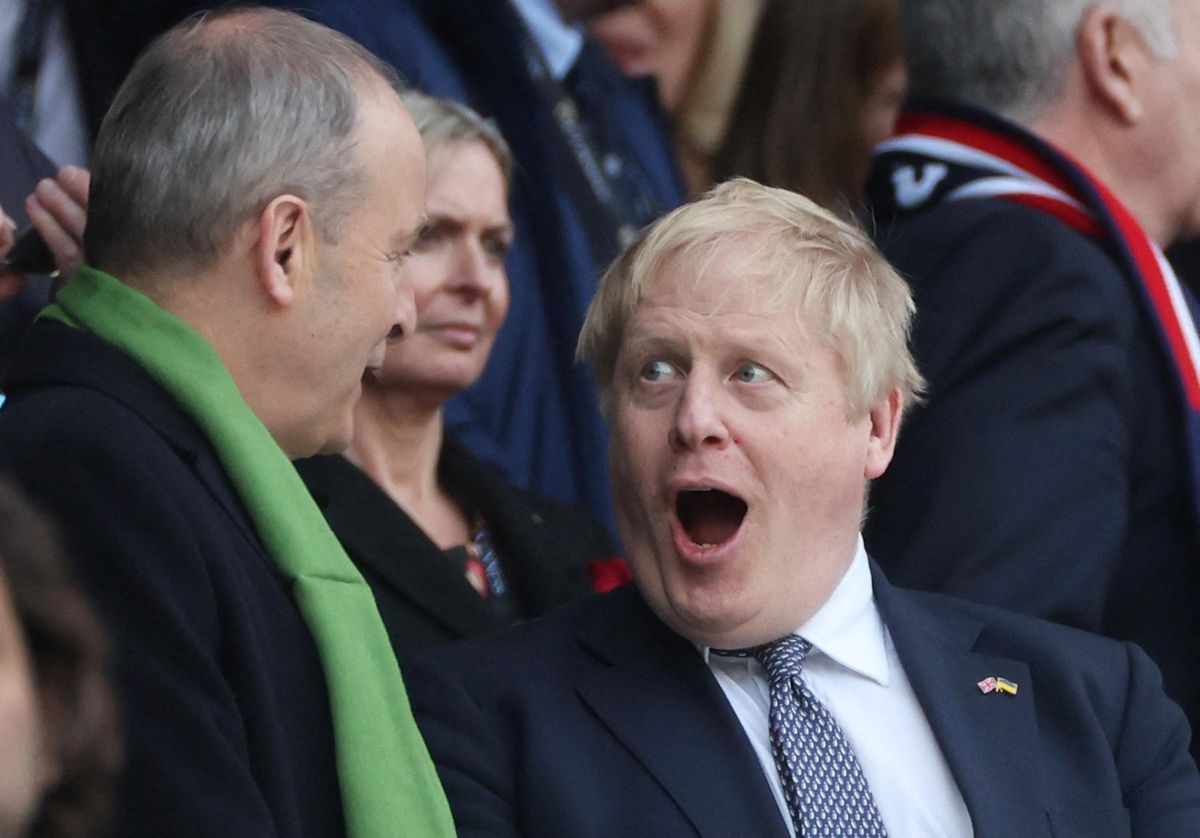 Action Images via Reuters
32: That's the percentage of Conservative Party members who say they want to replace embattled British PM Liz Truss with ... Boris Johnson, her disgraced predecessor. Perhaps he won't need Puppet Regime to find him a new job, after all.
---
7.1 million: About 7.1 million Venezuelans have left their country since the economy began to collapse in 2015. The majority of the refugees have gone to neighboring countries like Colombia, although many have also ended up in the US and Spain.
287: A majority of 287 Ukrainian MPs voted Tuesday to recognize Chechnya as a territory "temporarily occupied" by Russia. Kyiv seems eager to pick a fight with Chechen strongman Ramzan Kadyrov, a Vladimir Putin fanboy who'd use nuclear weapons to win the war and has sent his teenage kids to fight in Ukraine.
71:
If you had any doubts about former US President Donald Trump's clout among Republicans, 71% of GOP voters say in a new
poll
that they'd vote in the upcoming midterms for candidates who believe the 2020 election was stolen.
This article comes to you from the Signal newsletter team of GZERO Media. Sign up today.