Hard Numbers: US inflation cools, Cubans flee northward, China goes nuts for chips, GOP's slim margin revealed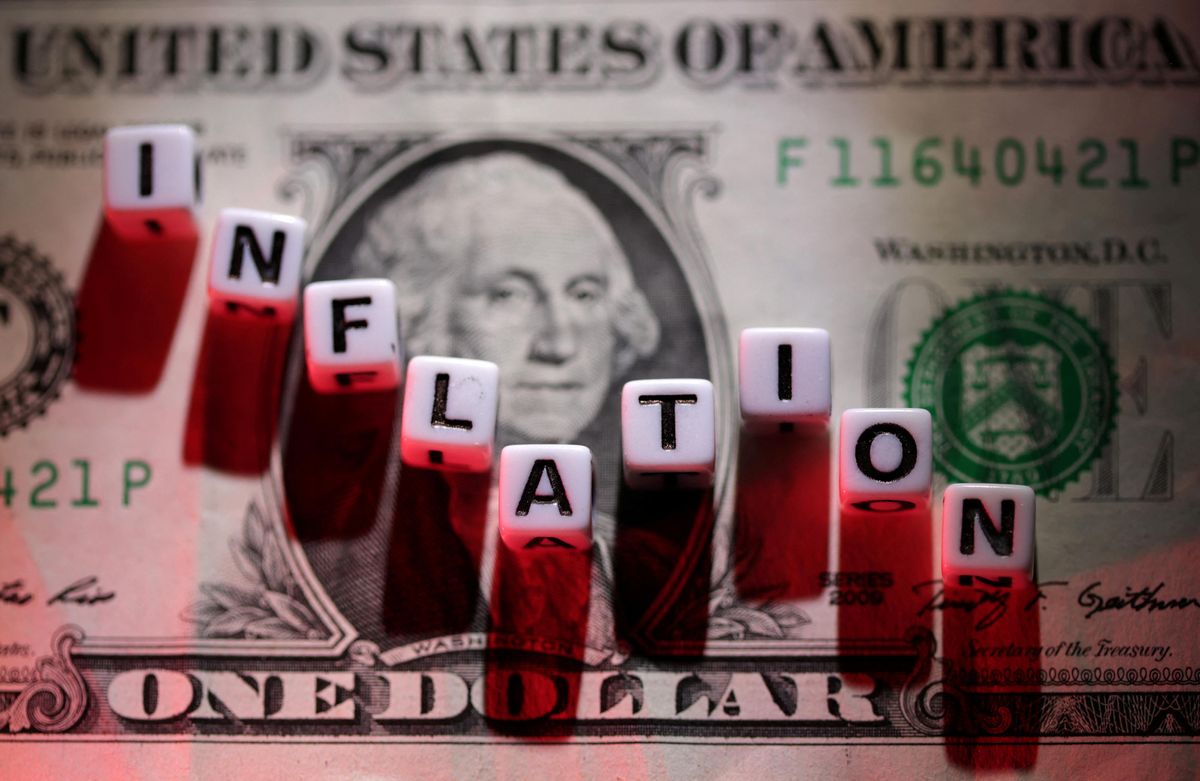 REUTERS/Dado Ruvic
7.1: US annual inflation fell to 7.1% in November, down more than half a point from the October level, stoking hopes that the Federal Reserve can slow the rise of interest rates in time to avoid a recession. The Fed is widely expected to announce a half-point rate hike increase on Wednesday.
---
2: Over the past year, roughly a quarter of a million Cubans have migrated to the United States. The island nation's population is about 11 million. That means that 2% of Cuba's entire population left for the US last year. Most of them managed to reach the southern border by land through Mexico after flying to Central or South America, instead of going on boats to Florida.
143 billion: China is reportedly preparing a package of subsidies and tax credits worth more than 1 trillion yuan ($143 billion) to boost its domestic semiconductor industry over the next five years. Both China and the US are investing huge sums to become self-sufficient in production of this essential digital-age technology.
6,670:
In last month's
US midterm elections
, Republicans won majority control of the House of Representatives, but the outcome was much closer than most expected. How close? In an election in which more than 107 million votes were cast, the House majority depended on
6,670 votes
in five congressional districts.