Hard Numbers: US ponies up for the Amazon, African children miss vaccines, the Buzz clips the News, holy wine for sale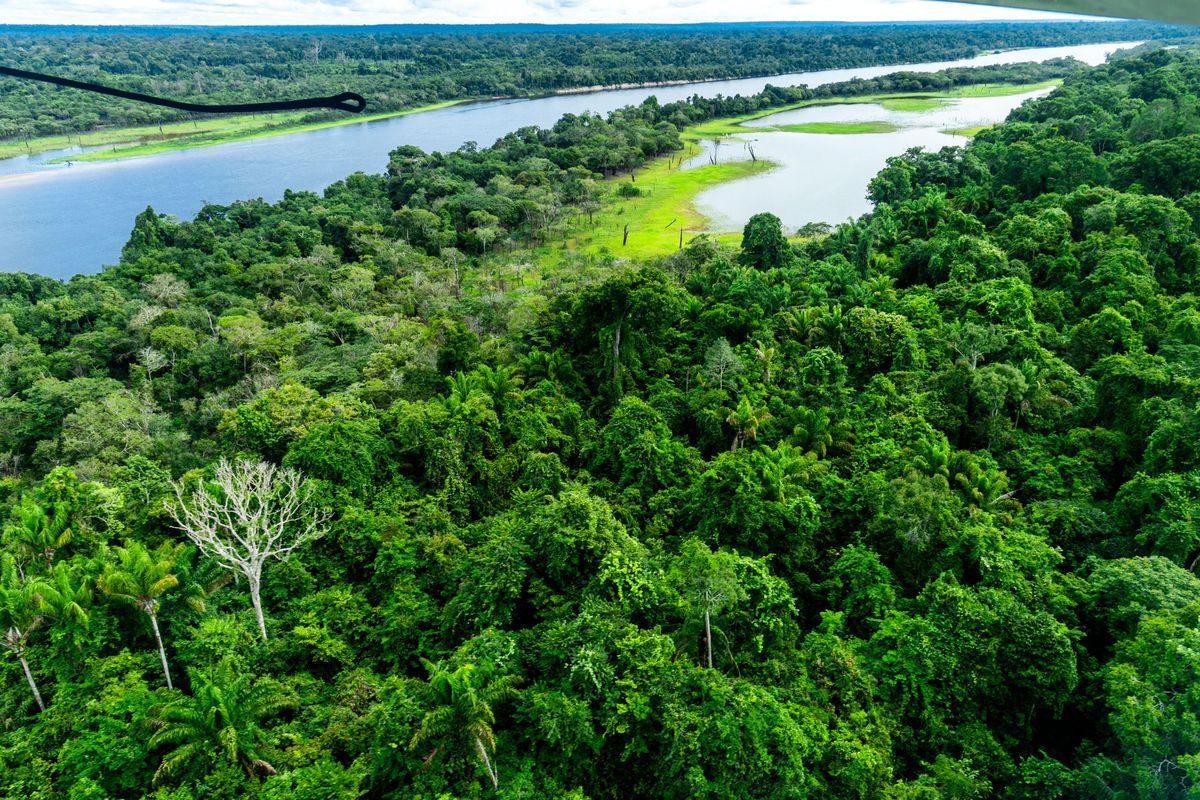 Reuters
500 million: Looks like Washington isn't that upset at Brazil for schmoozing with China and Russia recently. The US on Thursday pledged half a billion dollars to a Brazilian government fund for protecting the Amazon. The Amazon Fund, set up in 2008, is a big priority for Brazilian President Luiz Inácio Lula da Silva, who's put climate change at the center of his agenda these days.

---
12.7 million: Stay-at-home orders and other pandemic-related disruptions caused some 12.7 million children in Africa to miss their scheduled vaccinations between 2019 and 2021, according to UNICEF. It's the biggest inoculation backslide in three decades, and it leaves the continent's children especially vulnerable to diseases like measles, cholera, and polio.
15: The buzz is gone. Digital media giant BuzzFeed is shuttering its news division as part of a broader plan to cut 15% of its workforce. BuzzFeed News, which launched in 2012, overcame early skepticism about its home within the cat-listicle powerhouse BuzzFeed and became a top-notch news org that even won a Pulitzer for its coverage of China's abuses in Xinjiang. But despite all of that, it never made money.
64,000:
An unusually strong grape harvest last year has left a Dutch convent with a surplus of 64,000 bottles of wine produced at its vineyards. The nuns of Sint-Catharinadal in Oosterhout produce and sell wine – rather than just converting it from water – to finance the upkeep of the convent. The bottles go for about $15 a pop now. If you buy one, be sure to toast the
Guardian
headline writer who came up with
this gem.