Is "the West" in trouble?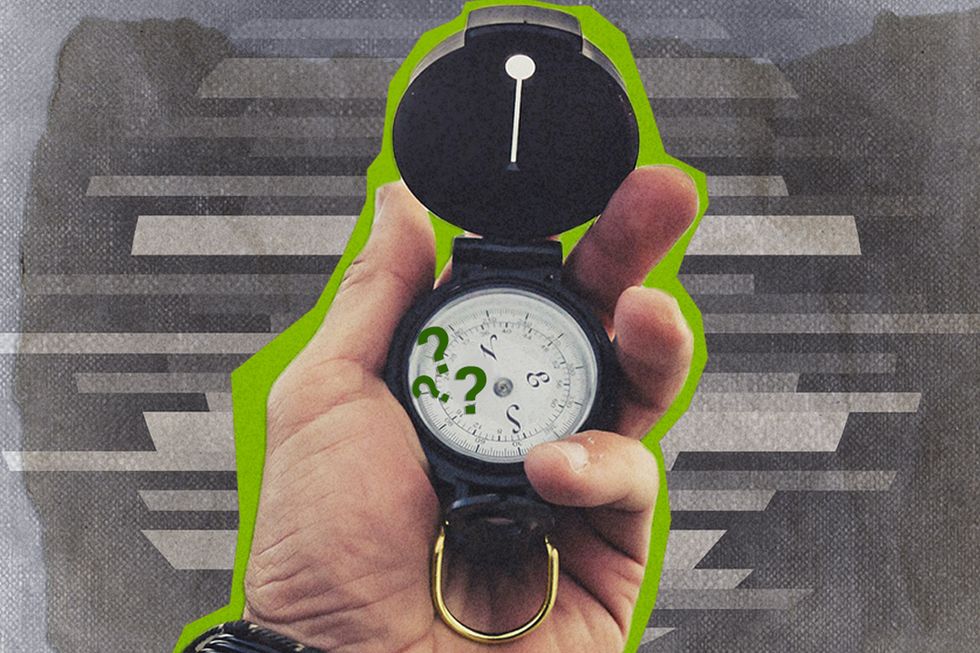 For the next three days, some of the world's most powerful leaders are gathering in Munich, Germany, to discuss an important question: is "the West" in trouble? And if so, is that a problem?

This year's Munich Security Conference – an annual gathering of key leaders and policy experts that's been held since the Cold War's heyday– is dedicated to the theme of "Westlessness."
No, that's not the mindset of an antsy Elmer Fudd, it's the idea that "the West" – that is, a group of European and North American countries united by a common, if not always consistent, commitment to liberal democracy, free markets, and the post-war international institutions set up for global trade, finance, and security – is fraying. That's happening for two reasons:
---
Internal divisions: Inequality and social polarization have fueled the rise of populist and "illiberal" parties within "the West." They are skeptical of the traditional, US/European-led international institutions and instead put national interests first. This is the story of Brexit and of Donald Trump, but it's also the rise of avowedly "illiberal" democracies like Poland and Hungary (which until 1989 were in the "East," but don't confuse the cartographer!).
External rivals: Authoritarian China's ambition to take center stage globally as the world's largest economy – and to dominate 21st technologies like 5G and A.I. – presents some implicit challenges to the Western-led global order. Meanwhile, a revanchist Russia has challenged "Western" power in Ukraine and Syria, while working to exacerbate social polarization and undermine democracies in both Europe and the US.
Is this a problem? For the Munich organizers, a fragmented "West" makes it more difficult to tackle a whole host of global problems like climate change, A.I. regulation, and the threat to democracies around the world. (Of course, from the perspective of the rising "non-West," many of the global institutions developed in the West are outmoded and exclusionary.)
One big question we'll see at Munich: What's the global future of Europe? Given the fragmentation of "the West," and the emerging rivalry between the US and China, as well as Washington's uncertain commitment to European security, is it time for the EU to play a larger global role on its own? Can it? We'll likely hear about this from French President Emmanuel Macron, one of the high profile attendees, as well as from US Secretary of State Mike Pompeo.
But here's a question, for you: do you buy the idea of a coherent "West"? Do you think there is a risk of "Westlessness" in the world, or are there different perspectives you'd take? We are westlessly intewested in your thoughts.
Follow Munich with us! GZERO media will be covering the conference, which runs from Friday through Sunday, on our Twitter feed. Follow us for the latest.