More tech and cloud support for nonprofits on the frontline of COVID-19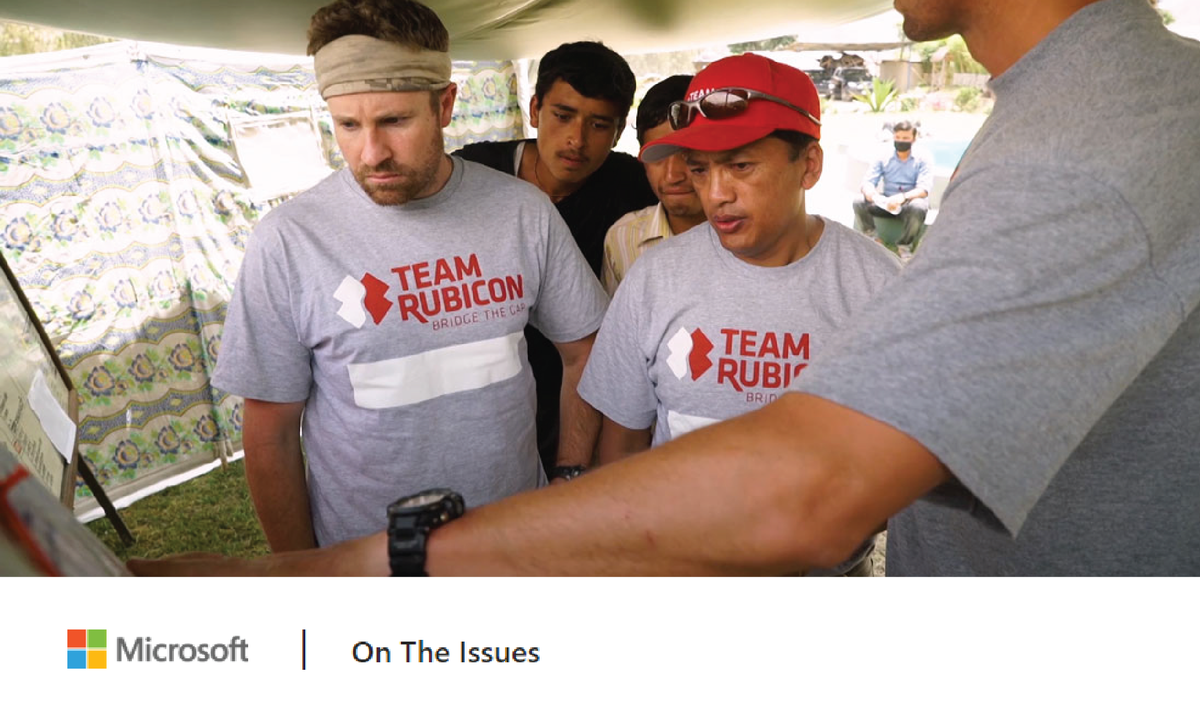 Every day, communities around the world are indebted to critical care and first response nonprofits playing an incredibly important role in supporting and delivering vital services. The COVID-19 pandemic has shone a spotlight on these community heroes as their employees and volunteers have gone beyond the call of duty to sacrifice their own well-being for all of us. At Microsoft, we've heard countless stories of nonprofits transitioning to a remote working environment while continuing their services, such as helping at-risk children and families during the crisis. We are building on our long-standing support to the nonprofit sector by committing $35 million to double our Microsoft Azure credits, increase our Windows benefits and add new pro bono services to help critical care and first response nonprofits in their efforts to combat COVID-19.
Read more about our commitment at Microsoft On The Issues.