New AI-powered knowledge hub to fuel social innovation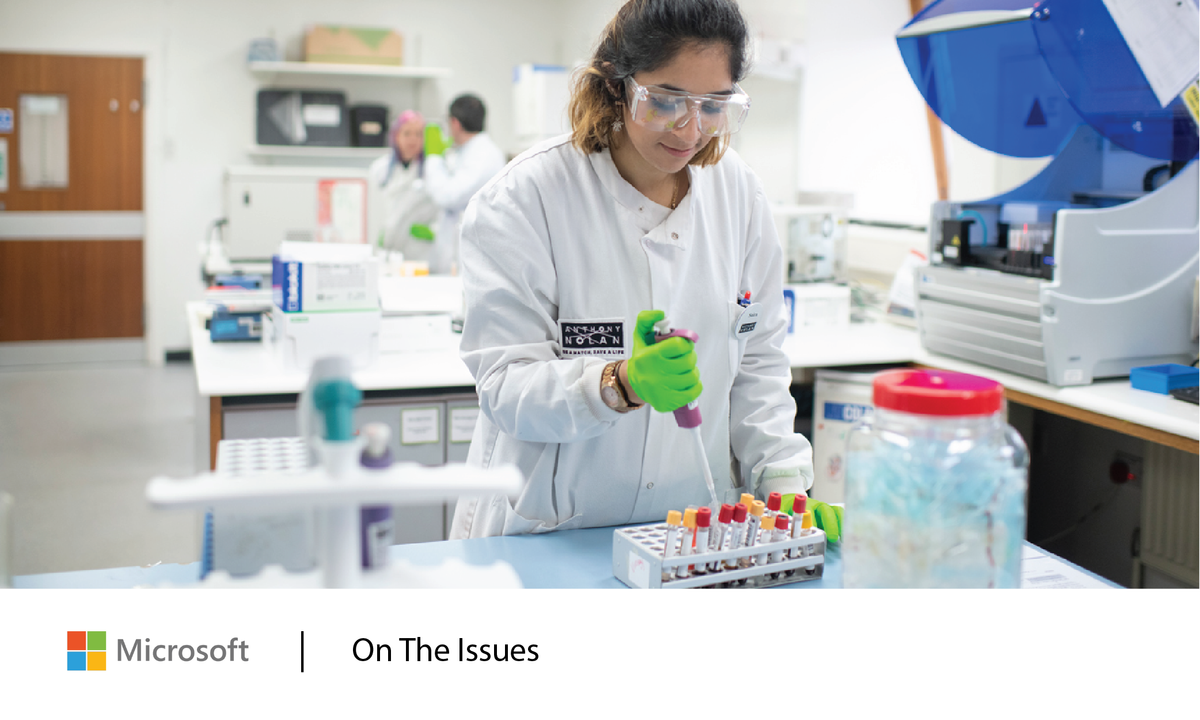 One of the defining aspects of COVID-19 is its disproportionate impact on underserved communities and the harsh spotlight it shines on existing social equity issues around the world. From access to quality education, jobs or affordable healthcare, COVID-19 is magnifying virtually every inequality in our communities. Never has there been a more important time to capture the moment to create the solutions the world needs to make a positive and lasting contribution to the social inequity issues of our generation. Solutions will come from all corners and technology innovators will need to play their part.
Building on Microsoft's long-standing efforts to ensure technology fulfills its promise to address the world's biggest challenges, Microsoft joined efforts with Giving Tech Labs to unleash the power of public interest technology. Microsoft is now offering developers a preview of X4Impact, the innovation hub spawned by this collaboration, and the opportunity to demo this powerful tool.
Read more about X4Impact and the vision for it at Microsoft On The Issues.