Olympics corner: Belarusian defection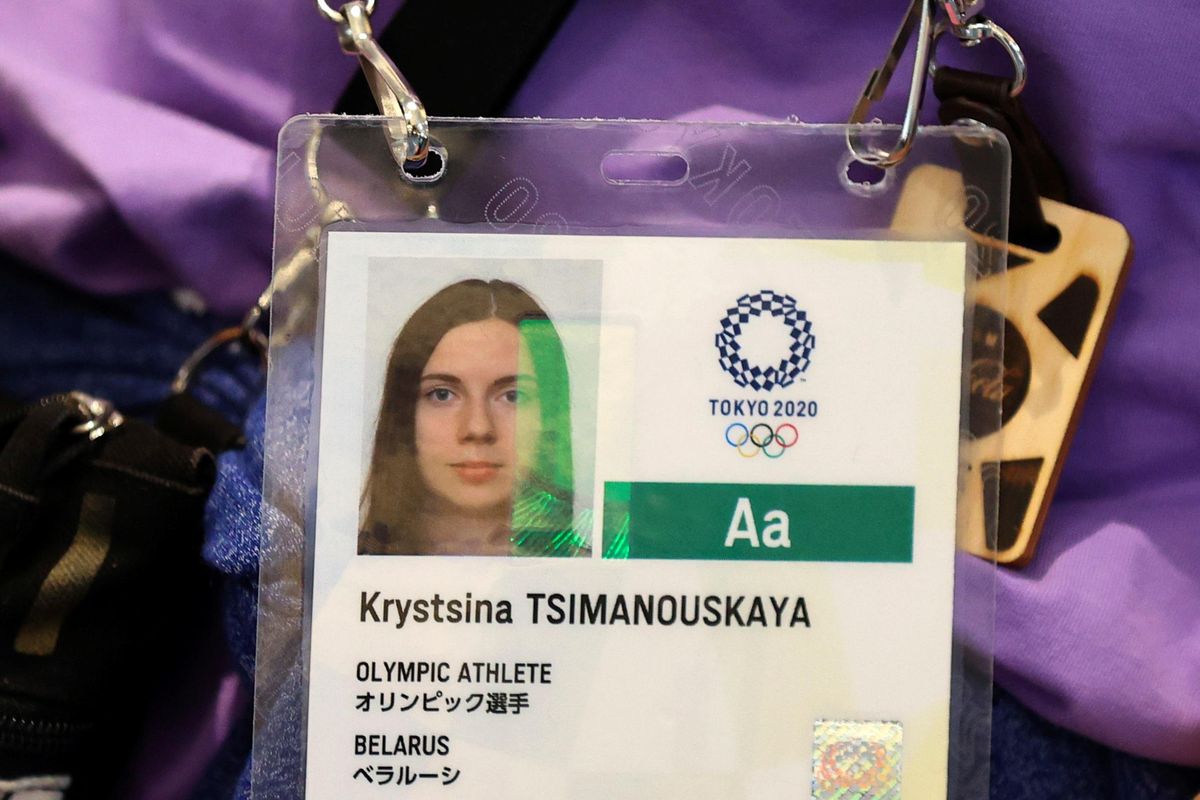 It was a weird series of events. Belarusian sprinter Kristina Timanovskaya took to Instagram to lament that her country's Olympic Committee had registered her for the 4x400 relay event at the eleventh hour (because a fellow participant had failed to pass drug screenings) despite not having trained.
---
Timanovskaya said her public statement got her barred from running in her next planned event, the individual 200 race, and that she feared for her safety were she to return home — and for good reason: The Belarus Olympic committee is overseen by one Viktor Lukashenko, politician and son of iron-fisted President Alexander Lukashenko, who does not tolerate any dissent. In fact, the International Olympic Committee had previously banned Lukashenko senior and junior from attending the Games in person because of the family's dismal human rights record.
Japan, notoriously inhospitable to asylum applicants, didn't offer Timanovskaya a helping hand, although Poland did give her a visa on humanitarian grounds. She will fly to Warsaw on Wednesday.