Olympics corner: Independence Day bronze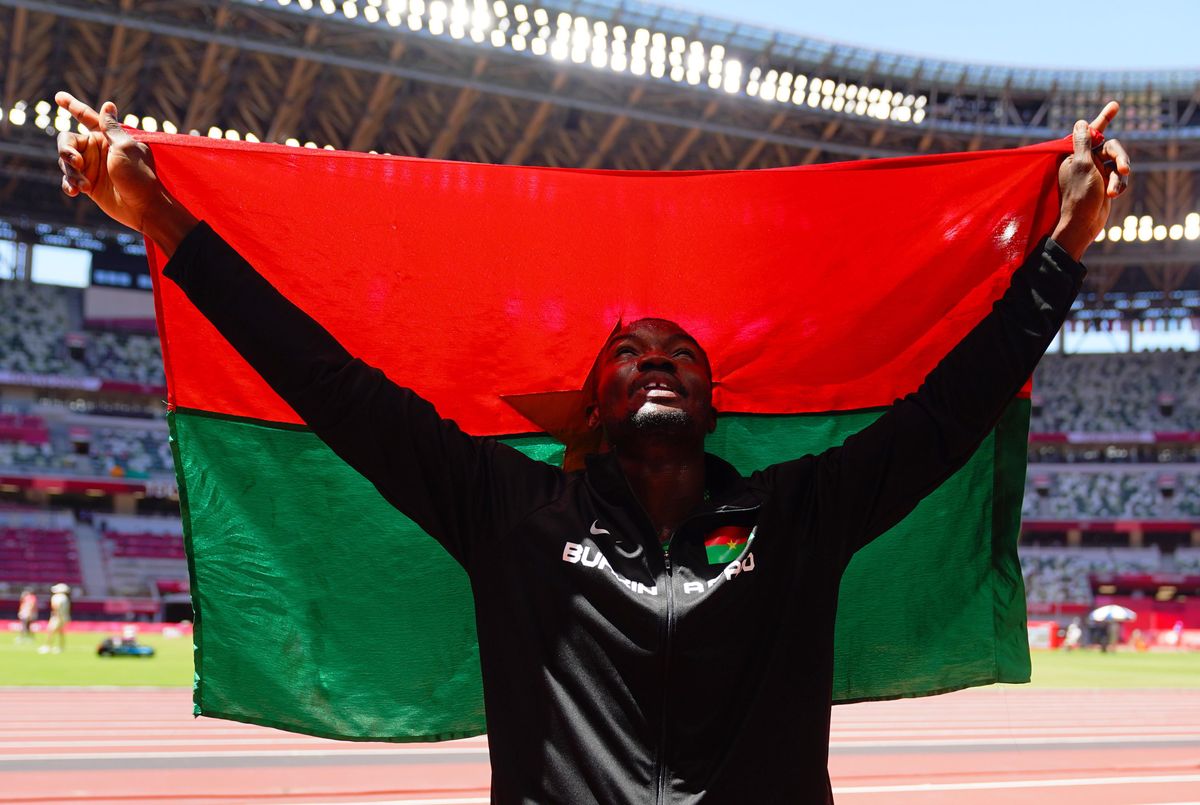 REUTERS/Aleksandra Szmigiel
Whenever Burkina Faso is in the news, it's often about how the country - no stranger to crisis - has got caught up in the crosshairs of horrific jihadist violence plaguing the Sahel.
But this week, the nation of 20 million was celebrating because Hugues Fabrice Zango won its first-ever Olympic medal after finishing third in the men's triple jump in Tokyo.
---
What's more, Zango did it on the 61st anniversary of Burkina Faso's independence from France.
"It's not the medal I wanted, but it's good for Burkina Faso and it's historic. Burkina Faso is really happy. Everybody is happy," Zango said after the event. The president later congratulated him on Twitter: "Bravo champion."
Zango, who's currently pursuing a doctorate in electrical engineering, says he'll try to win gold in Paris 2024.