Paper doesn't have to come from trees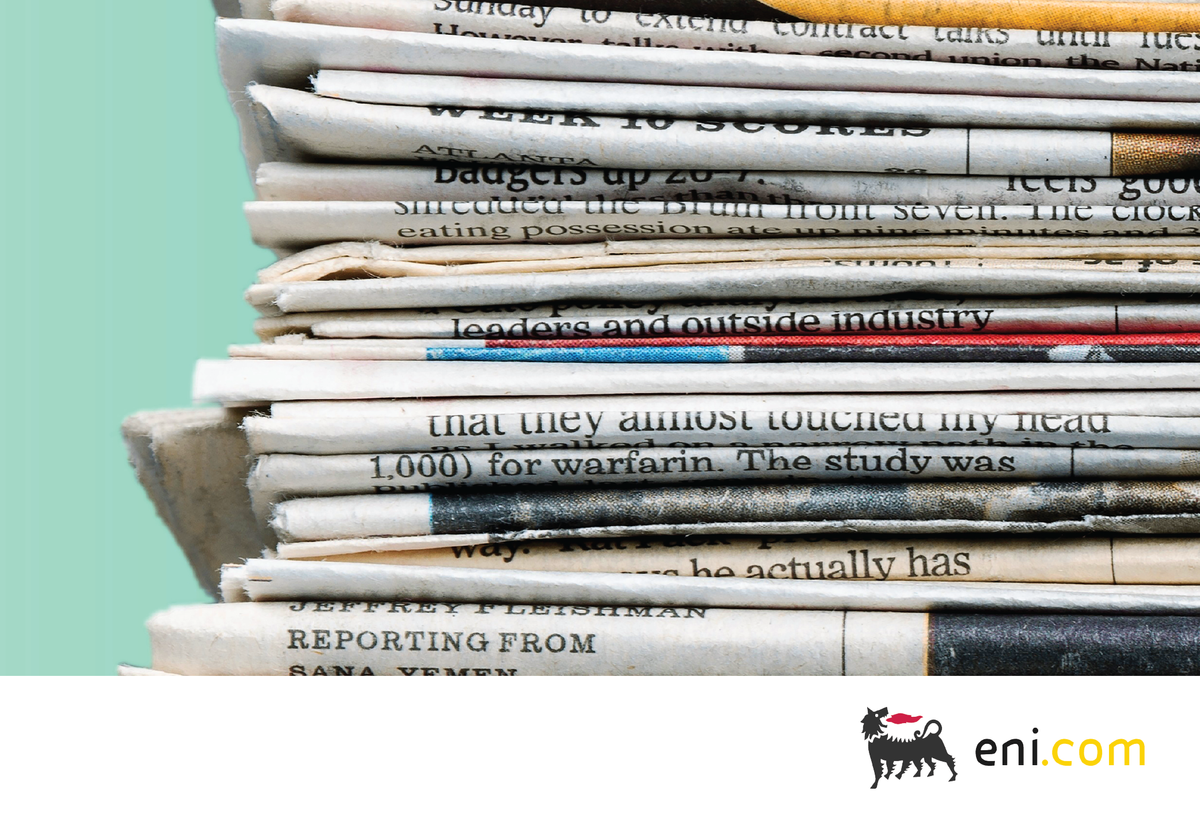 Paper was originally made from rags until the introduction of cellulose in 1800. Since then, it has transformed into a "circular" industry, with 55% of paper produced in Italy recovered. It no longer just comes from trees, either. Some companies produce paper with scraps from the processing of other products like wool and walnuts.
Learn more about this rags to riches story in Eni's new Energy Superfacts series.