Elections Roundup: Gujarat, Chile, Catalonia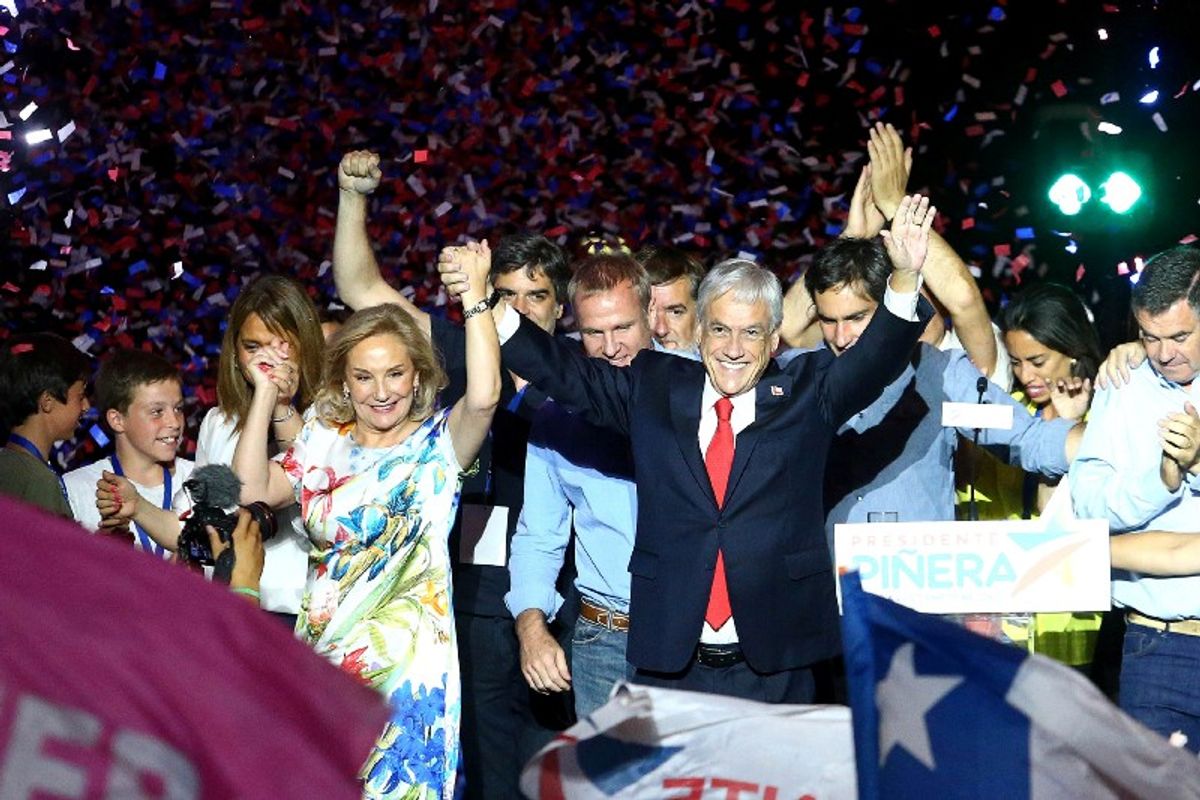 Gujarat: Won. But lost.
The ruling BJP won 99 of the 182 seats up for grabs in Gujarat, home state of popular Prime Minister Narendra Modi. Sure, it's a majority, but it's down from the 115 seats it currently holds. A troubling omen ahead of national elections in 2019? As the BJP looks ahead, expect Modi to seek extra support by increasing social spending and loosening the reins on divisive Hindu nationalist elements within the party.
---
Chile: Right. Maybe.
Former president (and current billionaire) Sebastian Pinera handily beat his center-left opponent in Sunday's presidential election. Commodity prices will help the economy, but a fractured congress will hinder Pinera's ability to act. Meanwhile, fringe parties that outperformed in the first round of the election will look to maintain their momentum. Open question whether Pinera's win is part of Latin America's "swing to the right" or if we're on the cusp of a deeper anti-establishment polarization in the country.
Catalonia: Separatism. Light.
Remember when the Catalan regional government held an illegal independence referendum, Spanish police cracked skulls, the Catalans declared independence, and then the Spanish government dissolved the government and called fresh elections? Those elections are this Thursday, and they'll likely return another separatist-led minority government. Another unilateral push for secession seems unlikely unless separatists win a majority of the vote and/or the seats. Also, as a practical matter, most of the boldest separatist leaders are currently in jail.