Iran: You Want to Change What?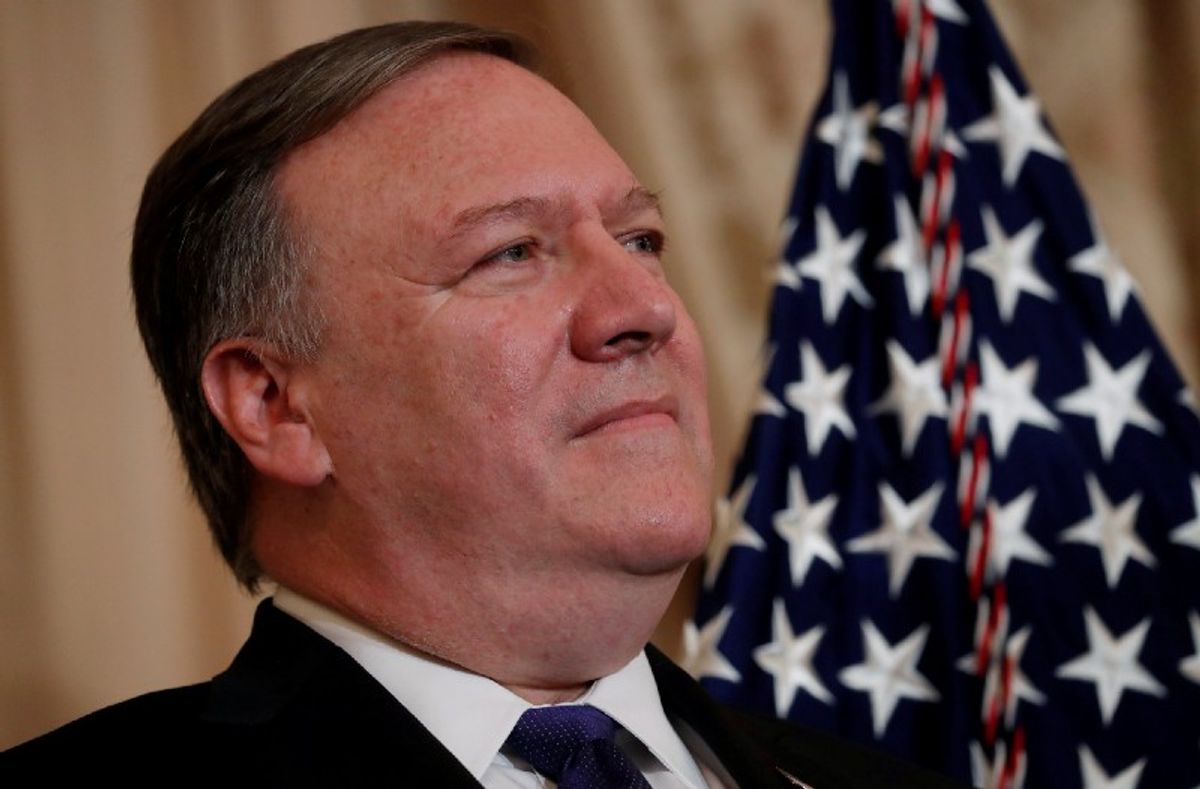 Yesterday, Secretary of State Mike Pompeo gave us a hint of what Washington's policy towards Iran might look like now that Trump has pulled the US out of the nuclear deal. A few observations from fellow Signalista Leon Levy:
---
The list of demands was formidable: Stop funding Houthi rebels in Yemen. Leave Syria. Cease threatening Israel. Halt all enrichment of uranium. The only thing missing was a demand for Tehran to acknowledge it heard "Yanny" instead of "Laurel."
But there are a few takeaways worth mulling. First, if the administration wants to present a strong challenge to Iran's growing influence in the Middle East, it will have to find a way to do so that doesn't clash with Trump's pledges to bring US troops and dollars home from a region that most of his core constituents want no part of.
Second, Pompeo's speech skirted a, maybe the, critical question: Does Washington want to force the current Iranian regime to change course, or does it want the country to change regime? Different objectives require different strategies.
Third, there was little sympathy for America's European friends. After acknowledging that Trump's withdrawal from the Iran deal "will pose financial and economic difficulties for a number of our friends," Pompeo then, in so many words, warned that the US has every intention of imposing those financial and economic difficulties, friendships be damned. As European Council President Donald Tusk bitterly tweeted last week: "with friends like that who needs enemies?" Indeed.