Using solar panels to build a RollerPool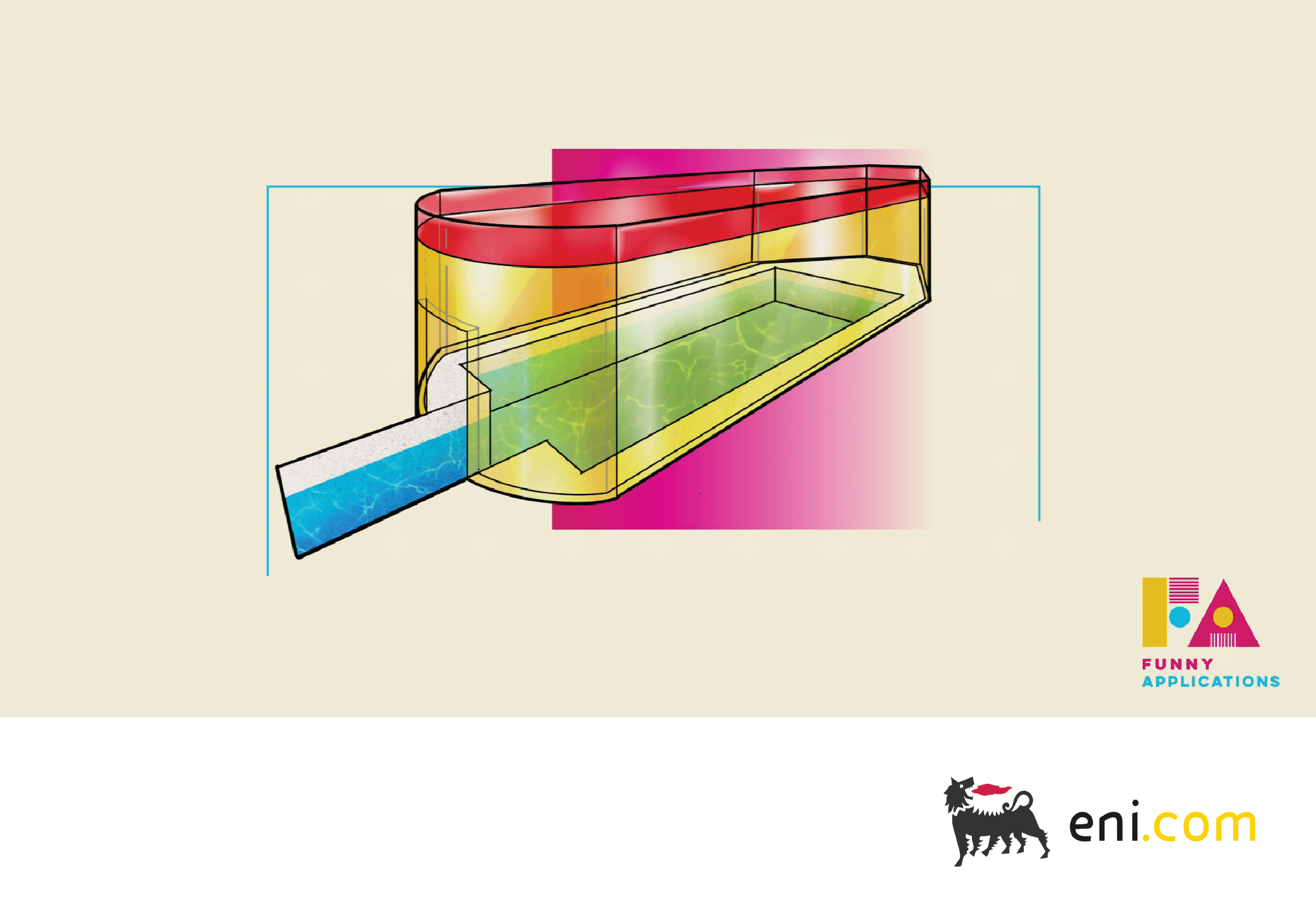 How will our cities and lives change in the future? What about a structure with a roller skating rink above a swimming pool, made out of transparent solar panels that power the entire park? This was the innovation invented by Eni's young researchers based on Luminescent Solar Concentrators, developed through Eni's research.
Watch the latest episode of Funny Applications, Eni's video series that imagines new uses for technology.