What We're Watching: Israel's strange bedfellows, Mali's isolation, Open Skies closed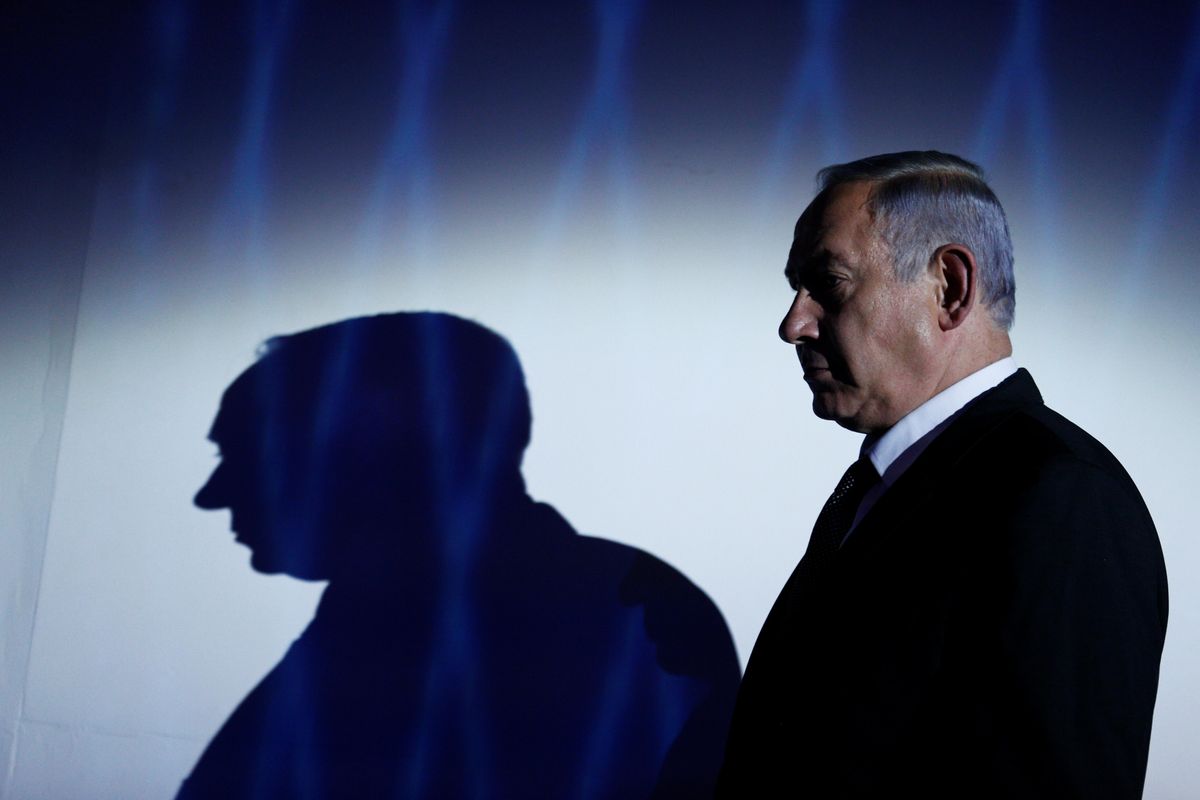 Israel's new, weird government: Israel's political class never misses an opportunity for dramatic effect. And that's exactly what happened Wednesday when Yair Lapid of the centrist Yesh Atid party informed Israel's president that he had successfully cobbled together a coalition government just minutes before a procedural deadline at midnight. It's an historic outcome, ending the political reign of Prime Minister Benjamin Netanyahu after 15 years in power. The new coalition government will be rotational: Naftali Bennett, head of the rightwing Yamina party, will serve as PM until 2023, at which point he will switch roles with Lapid, who will serve as foreign minister until then. The government will be one of the most ideologically and religiously-diverse in Israel's history, including Jewish nationalist parties, right wing politicians who defected from Bibi's camp, left-wing parties, as well as Raam, an Islamist Arab party. Plenty of challenges await the new government, and Bibi is surely going to be a thorn in its side as head of the opposition in the Knesset. But after endless election cycles, many Israelis are rejoicing that they finally have a (fractious) new government.
---
African groups isolate Mali: The African Union (AU) on Wednesday suspended Mali from membership following a coup last week, the second in the West African country in just nine months. The AU, an umbrella group of 55 African nations representing the continent, threatened to impose sanctions if Mali does not move to reinstall the previous joint civilian military government. This comes a week after the 15-member Economic Community of West African States (ECOWAS) also suspended Mali and threatened to impose sanctions (ECOWAS, which established a free trade area, has the mandate to impose hard-hitting regional trade restrictions.) Last August, Mali's democratically elected government was toppled in a coup led by Col. Assimi Goita, who emerged from that dustup as interim vice president. Now, he has detained the transitional president, prime minister and defense minister for not consulting him before forming a new government and seized power himself. Economic sanctions would be devastating for Mali, a poor, landlocked country that has been battling an Islamic insurgency in the north that's displaced half a million people in recent years. Nine months ago, the junta caved and agreed to hold elections in 2022 in exchange for the lifting of crippling economic sanctions. Will Goita buckle this time?
Attention passengers, Open Skies is now closed: The Russian upper house has voted to ditch the decades-old Open Skies Treaty, a major post-Cold War arms control pact that permits the US, Russia, and 32 other (mostly European) countries to conduct short-notice, unarmed surveillance flights over each other's territory. The Trump administration withdrew the US from the agreement last year, over concerns that Russia was blocking US and NATO-member flights. While then-candidate Joe Biden criticized that move as "short-sighted," he changed his mind once in office, deciding last week not to re-enter the pact for the very same reasons. Russia has long complained that the US, for its part, blocks flights over Alaska, and most NATO members are keen to preserve the treaty, which is viewed as an important confidence-building measure. But Russian President Putin is almost certain to sign the withdrawal order, likely ahead of his upcoming summit with President Biden on June 16 in Geneva.