What We're Watching - Protests and more protests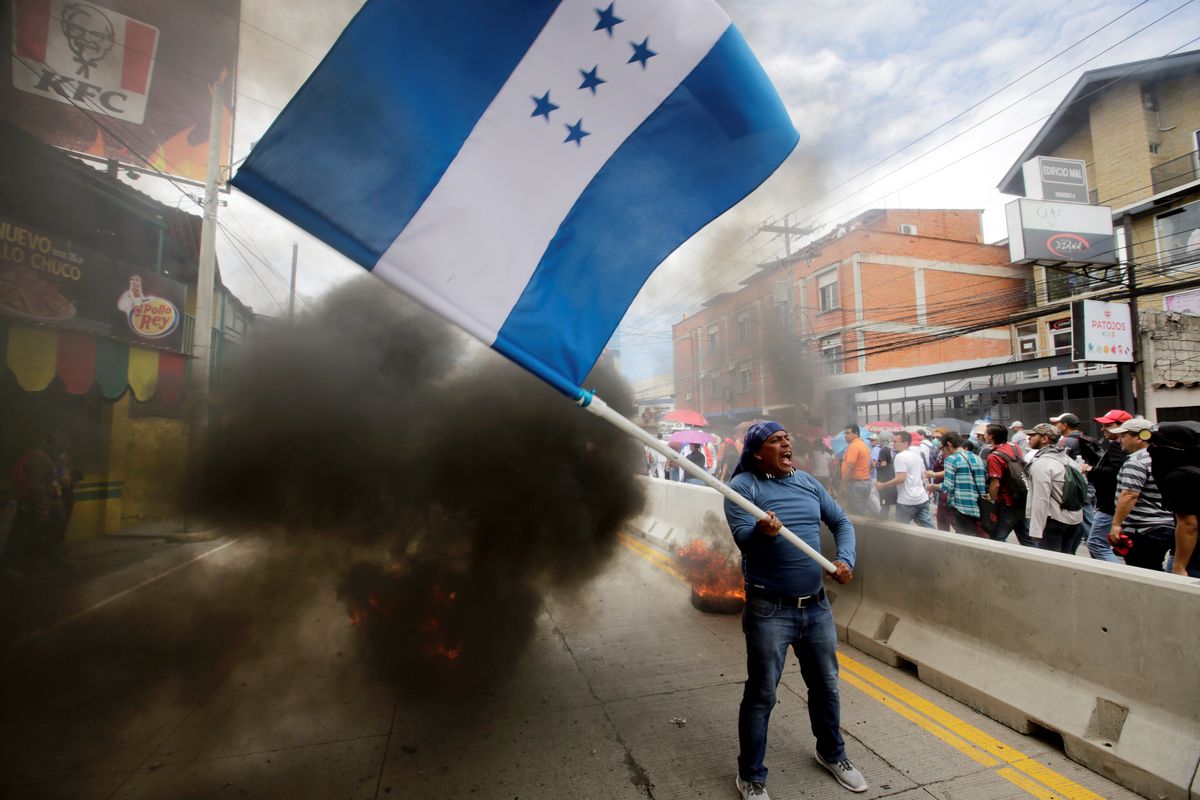 Sudan crackdown - Witnesses say government-aligned Sudanese paramilitaries have thrown dozens of bodies into the Nile to try to hide the number of pro-democracy protesters they've killed in Khartoum this week. More than 100 people have reportedly been killed during the crackdown that followed the protesters' refusal to accept a military-controlled transition to elections and a civilian government. In April, the demonstrators forced an end to the 30-year reign of President Omar al-Bashir.
Fury in Honduras - Security forces have responded with live ammunition to nationwide protests led by doctors and teachers demanding the resignation of President Juan Orlando Hernández. The demonstrators accuse the deeply unpopular Hernández, a key US ally in Central America, of both incompetence and corruption following proposed cuts to public services and fresh revelations that he's been the subject of a US Drug Enforcement Administration trafficking investigation.
Protests in Prague - In one of the largest Czech protests in decades, demonstrators in Prague's Wenceslas Square have called for the resignation of Prime Minister Andrej Babiš, who has been accused of misusing EU subsidies. Czech police say he should face fraud charges, but Babiš — a wealthy businessman elected in 2017 — insists that the size of the protest, estimated by organizers at 120,000 people, revealed more about the nice weather than about his political future.
What We're Ignoring - Inflatable assassination
The Attack on Baby Trump - A British Donald Trump supporter has filmed herself attacking London's famous 20-foot-tall inflatable baby Trump balloon with a knife. You can see her adventure here. It appears the attacker herself was more seriously wounded than Baby Trump. "I'm bleeding quite badly," she's heard saying during the clip, while a journalist at the scene reported that "Trump Baby was only lightly wounded in today's attack and stands at full pressurization."