What We're Watching: Russia vs US/NATO, Twitter back in Nigeria, Syrian war crimes verdict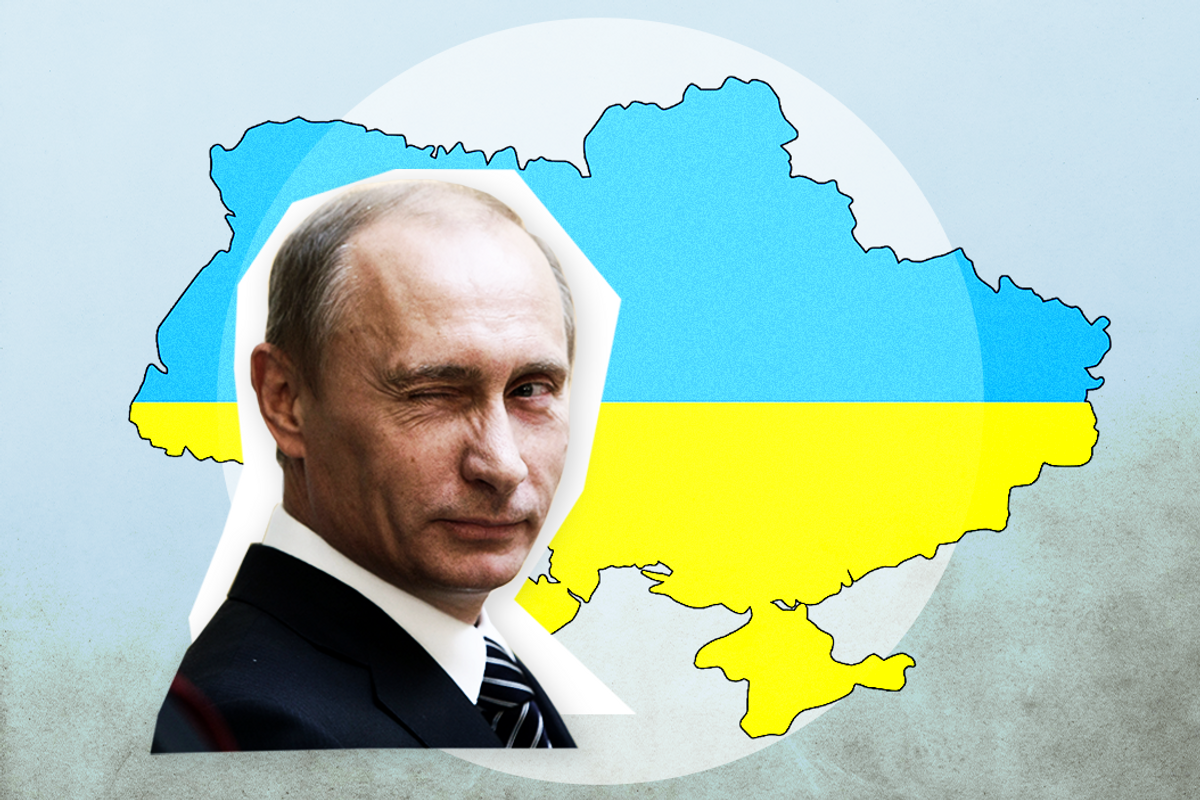 Gabriella Turrisi
US/NATO-Russia talks. Did this week's flurry of high-level diplomacy in Europe make any significant progress to stop war in Ukraine? Depends on who you ask. The Russians say the talks were unsuccessful, insomuch as Washington has not agreed to the Kremlin's demands for NATO to not further expand into former Soviet territory. What's more, Moscow is now threatening to send Russian troops to Cuba and Venezuela — two of its allies in Washington's own geographical sphere of influence in the Western Hemisphere — if the Americans don't cave. The US and NATO admit "significant differences" remain between both sides, but want to keep talking. Meanwhile, Poland has warned that the risk of war in Europe is the highest it's been since the collapse of the USSR in 1991.
---
Nigeria ends Twitter ban. Nigerians are finally able to tweet again after the government ended an almost seven-month ban on the social media platform. Authorities say the app was reinstated after agreeing to open a local office, pay taxes, and coordinate with the government on policing hate speech and misinformation. Nigeria suspended Twitter in June 2021 after it deleted a controversial tweet by President Muhammadu Buhari for inciting violence against Biafran separatists. Twitter is nowhere near as popular in Nigeria as the Meta-owned platforms WhatsApp, Facebook and Instagram, but the platform is influential among young Nigerians, who mostly used Twitter to mobilize the #EndSARS protests against police brutality in October 2020.
A small step for justice in Syria.
Anwar Raslan, a former high-ranking Syrian officer who worked under the dictator Bashar-al Assad, was
sentence
d to life in prison by a German court for his role in Syria's
civil war
in the first-ever criminal trial over state-sponsored torture there. Raslan, a former top dog at the notorious Al-Khatib prison in Damascus, oversaw the torture of at least 4,000 prisoners, many of them rounded up when protesting against the regime in the early years of the war. He was also charged with dozens of cases of rape, sexual assault, and murder. Raslan was granted asylum in Germany in 2014, and arrested five years later. His trial was the first opportunity for Syrian war survivors — 800,000 of whom now live in Germany — to retell their
personal stories
of survival in a public forum, which activists hope can be used to prosecute more offenders in the future.