Another Step in Testing ElectionGuard, Microsoft's open-source voting software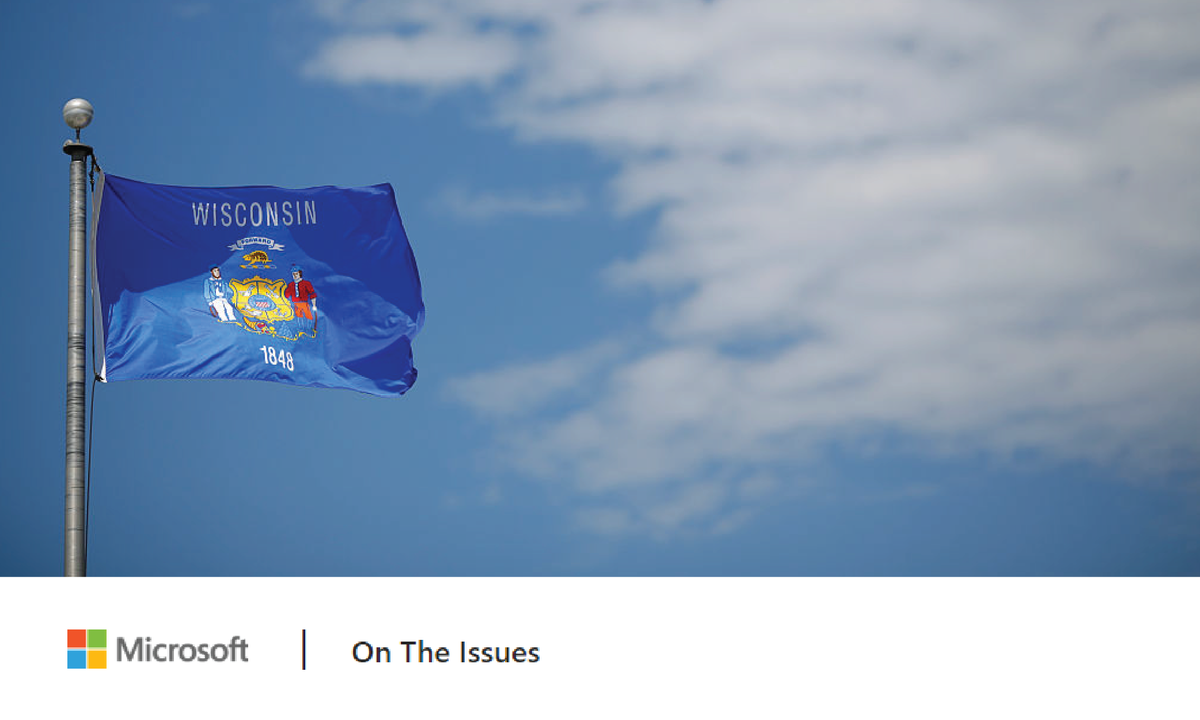 Last week, in Fulton, WI, together with election officials from the state of Wisconsin and the election technology company VotingWorks, Microsoft piloted ElectionGuard in an actual election for the first time.
As voters in Fulton cast ballots in a primary election for Wisconsin Supreme Court candidates, the official count was tallied using paper ballots as usual. However, ElectionGuard also provided an encrypted digital tally of the vote that enabled voters to confirm their votes have been counted and not altered. The pilot is one step in a deliberate and careful process to get ElectionGuard right before it's used more broadly across the country.
Read more about the process at Microsoft On The Issues.