Digital good: What it is and how to have more of it in your online life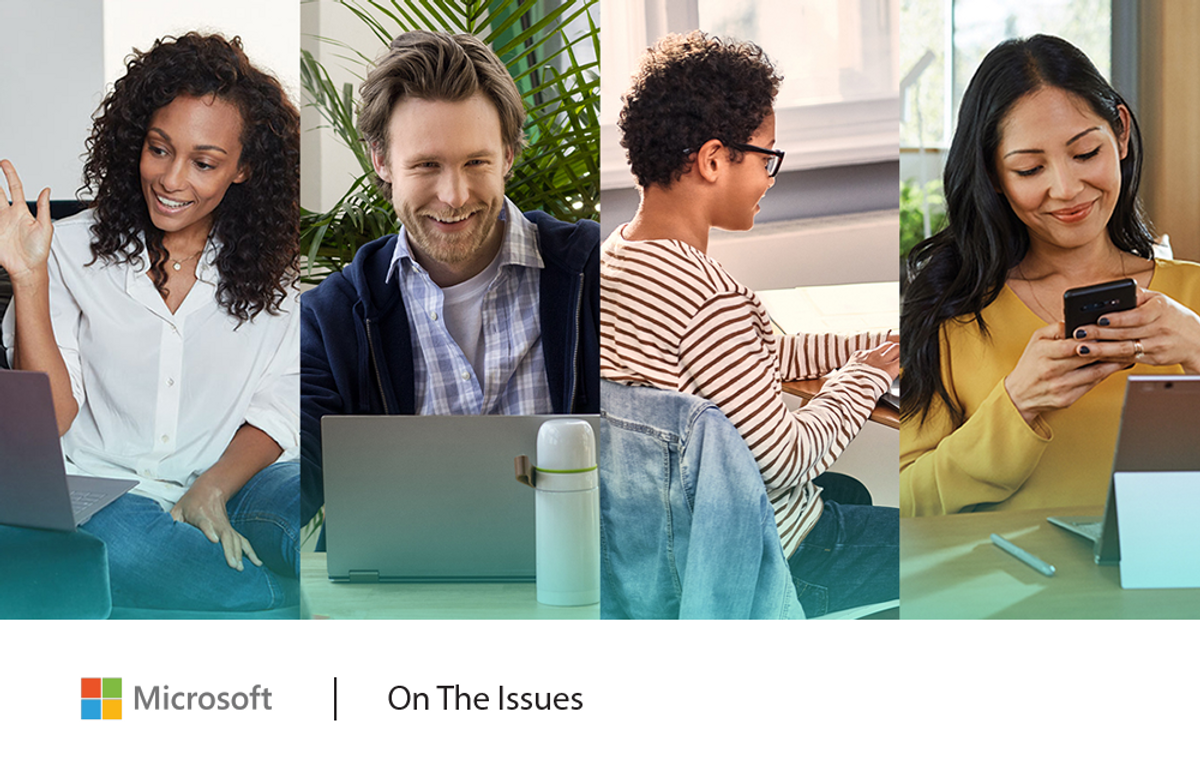 Dating and debates, music festivals and dance classes, work and education – an increasing amount of our social interactions now take place online. With this shift to virtual venues, ensuring kindness and respect in everyday interactions and encounters is more important than ever.
The digital space has become a fundamental part of the national and international conversation, and has also, at times, become a breeding ground for bullying, trolling and hate speech. There is a clear need for more "digital good" to ensure that online encounters have a constructive impact on everyone involved. To learn more about digital good and what it means, visit Microsoft on the Issues.