US wants Mexico visa restrictions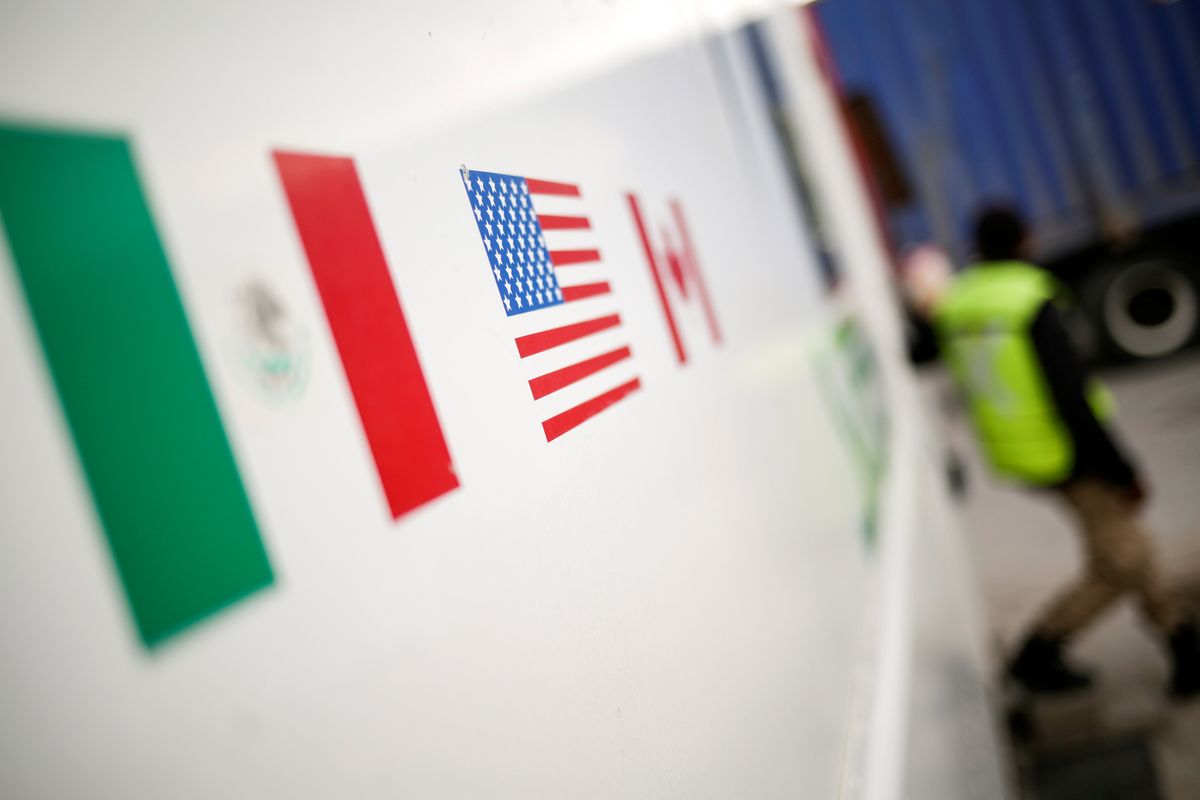 REUTERS/Jose Luis Gonzalez
The US has asked Canada to reintroduce visa requirements for Mexican visitors in an effort to stop the flow of migrants across the northern border. In 2016, Trudeau lifted the visa requirement, which was an irritant in Canadian-Mexican relations. Recently, though, human smugglers have started to use the route for Mexicans who want to enter the United States, taking them on short boat trips from Canada to the US.
---
US Customs and Border Protection says crossings are on the rise – 1,999 Mexicans were stopped in a six-month period this fiscal year compared to 882 the year before. That's an increase, but it's nothing compared to the 738,780 stopped along the southern US border last year.
US Homeland Security Secretary Alejandro Mayorkas told CBC that Canada is considering the matter, but a spokesperson for Canada's Immigration Minister Sean Fraser says the Trudeau government "has no plans to reimpose the visa requirement at this time."
But we don't expect that to be the end of it, especially with Biden and Trudeau facing mounting pressure over illegal migration in the runup to their respective next elections in 2024 and 2025. Still, for all the chatter, when it comes to border politics, the US-Mexican border drives the agenda much more than the northern one.