Hard Numbers: Brazil cops walk out, Qatar crackdown, US tech skepticism, Pharaoh dies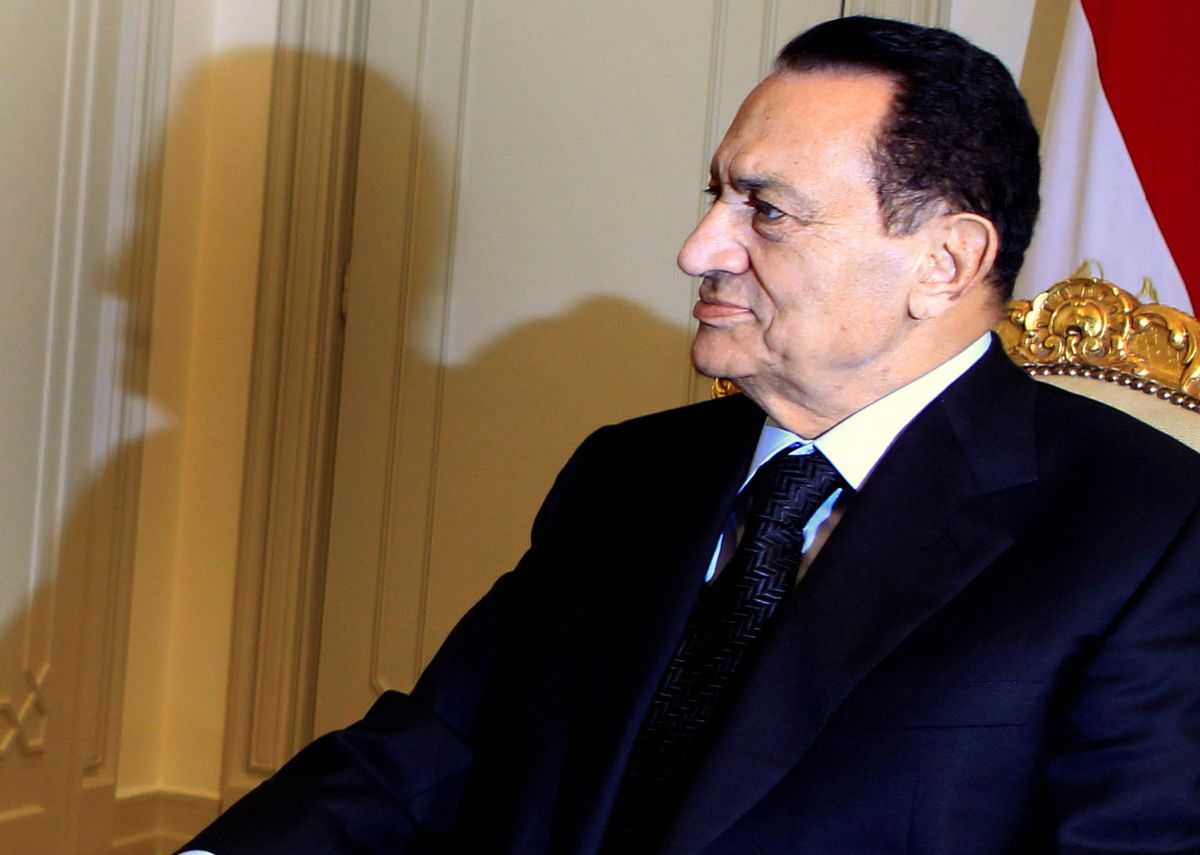 27,000: The Emir of Qatar has decreed a $27,000 fine and up to five years in prison for anyone who publishes, posts, or repost content that aims to "harm the national interest" or "stir up public opinion." No word on whether the Doha-based Al-Jazeera network, long a ferocious and incisive critic of other Arab governments, will be held to the same standard.

---
147: After military police in the northeastern Brazilian state of Ceará went on strike last week, the murder rate quintupled, with at least 147 people killed in the days since officers walked off the job over a pay dispute. The walkout comes right as tourists flock to cities around the state for carnival festivities, many of which have now been cancelled over safety concerns.
74: Close to three quarters of Americans – 74 percent – have little or no confidence that tech platforms like Facebook, Google, or Twitter will prevent their platforms from being misused in the 2020 presidential election.
91: Former Egyptian strongman Hosni Mubarak, who ruled his country for three decades as a kind of modern "pharaoh" until he was ousted amid popular protests in 2011, has died at the age of 91.