Hard Numbers: DeSantis to do it all again, Sweden's new government, China's corruption party-pooper, flood toll in Nigeria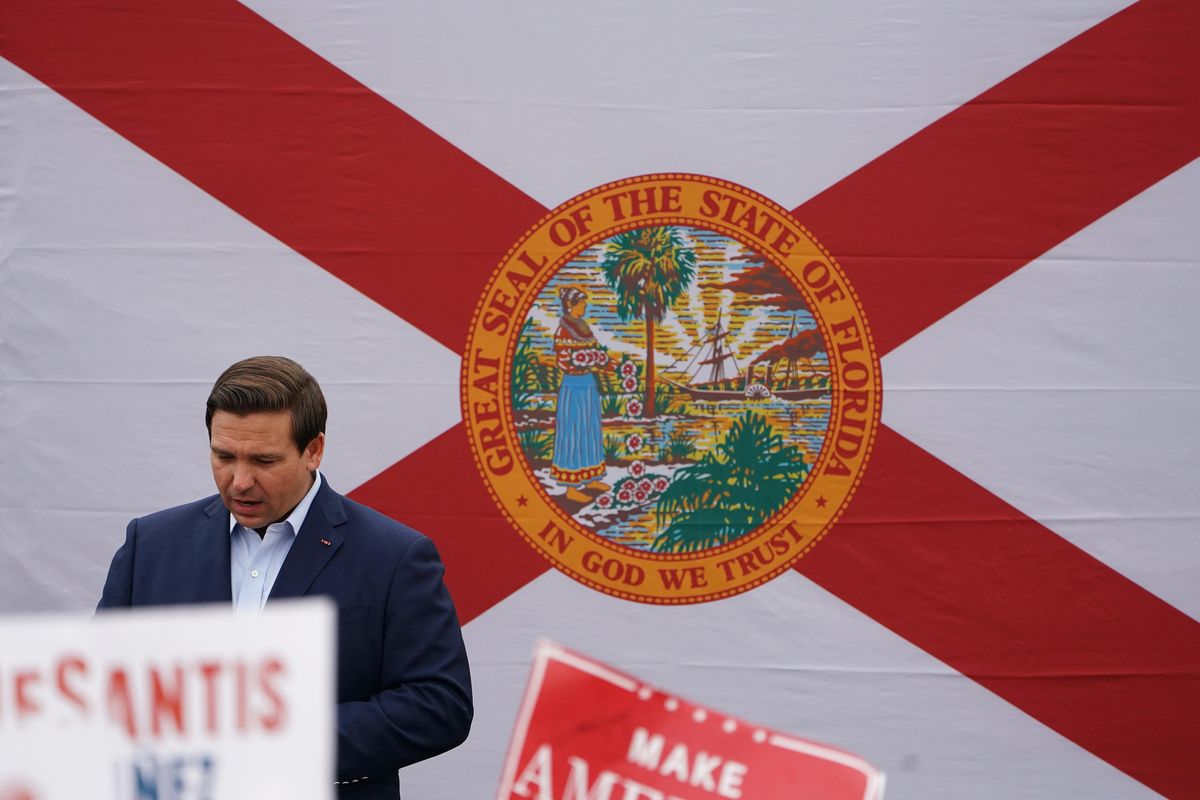 Reuters
100: Florida Governor Ron DeSantis is reportedly planning to send another group of undocumented migrants to a Democrat-run state, with about 100 people set to be put on flights to Illinois and Delaware. DeSantis, who has blasted the Biden administration's immigration policies while positioning himself as a rising GOP star, is already facing legal blowback from the last time he shipped migrants northwards.
---
3: Ulf Kristersson, leader of Sweden's center-right Moderate Party, will head a three-party minority coalition government that is backed, for the first time, by the surging far-right Sweden Democrats, whose critique of Sweden's liberal immigration policies led them to a second-place finish in last month's general election.
5 million: The Communist Party of China says it has investigated nearly 5 million of its members for corruption over the past decade. President Xi Jinping has made a point of tackling graft, though critics say he uses anti-corruption as a scythe to undercut his rivals. Spoiler: Cases have been brought in just .01% of the party member investigations.
1.4 million: Devastating flooding across much of Nigeria has displaced at least 1.4 million people from their homes and led to at least 600 deaths. The destruction of huge swathes of farmland is compounding food security pressures on Africa's most populous nation at a time when global food prices are already punishingly high.