Hard Numbers: ECB hikes rates, US seizes crypto-ransoms, Argentina plays with fire, jet stream breaks up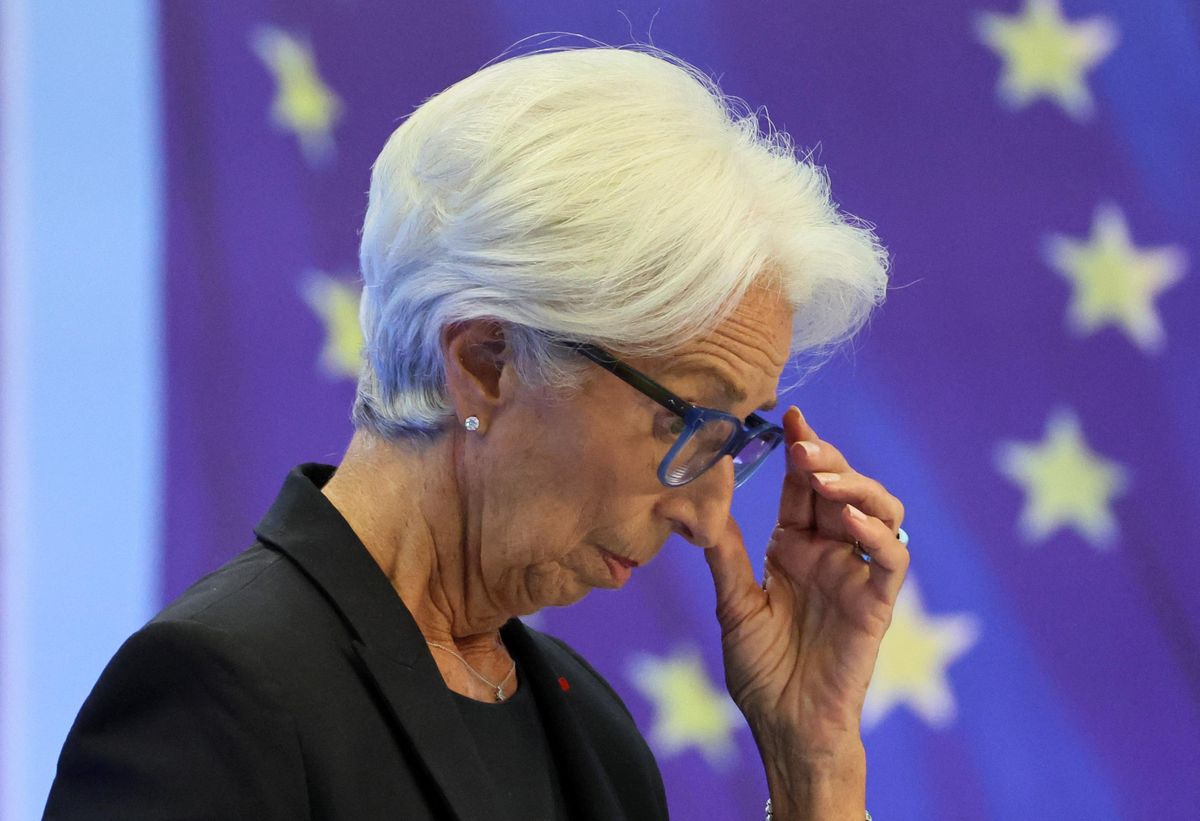 REUTERS/Wolfgang Rattay
11: Faced with the highest inflation in the EU's history, the European Central Bank on Thursday raised interest rates by half a percentage point. It's the first hike in 11 years, bringing the rate to zero (the ECB had been running negative rates for almost a decade to spur sluggish growth).
---
500,000: The US has seized $500,000 worth of Bitcoin from North Korean hackers who amassed the funds by using ransomware attacks to extort US hospitals and other medical providers.
40: To reduce crippling budget deficits, Argentina will hike public transportation fares in the capital, Buenos Aires, by a whopping 40% next month. The decision was taken without input from the public and comes as annual inflation runs at 70%. Argentines know what happened when their neighbors in Chile tried to do this, right?
5:
The scorching temperatures currently hitting vast parts of the US, the EU, and China have a common origin: a high-altitude air current configuration
known as wavenumber 5
, because it forms when the jet stream splits into five separate airwaves. Scientists are studying it closely, as well as a related 7-wave pattern and the dreaded "Omega Wave," which also causes extreme heat.