Hard Numbers: France bets big on nuclear, Africa underreporting COVID, Chinese space tug, NYC fires unvaxxed workers, Turkish electric protest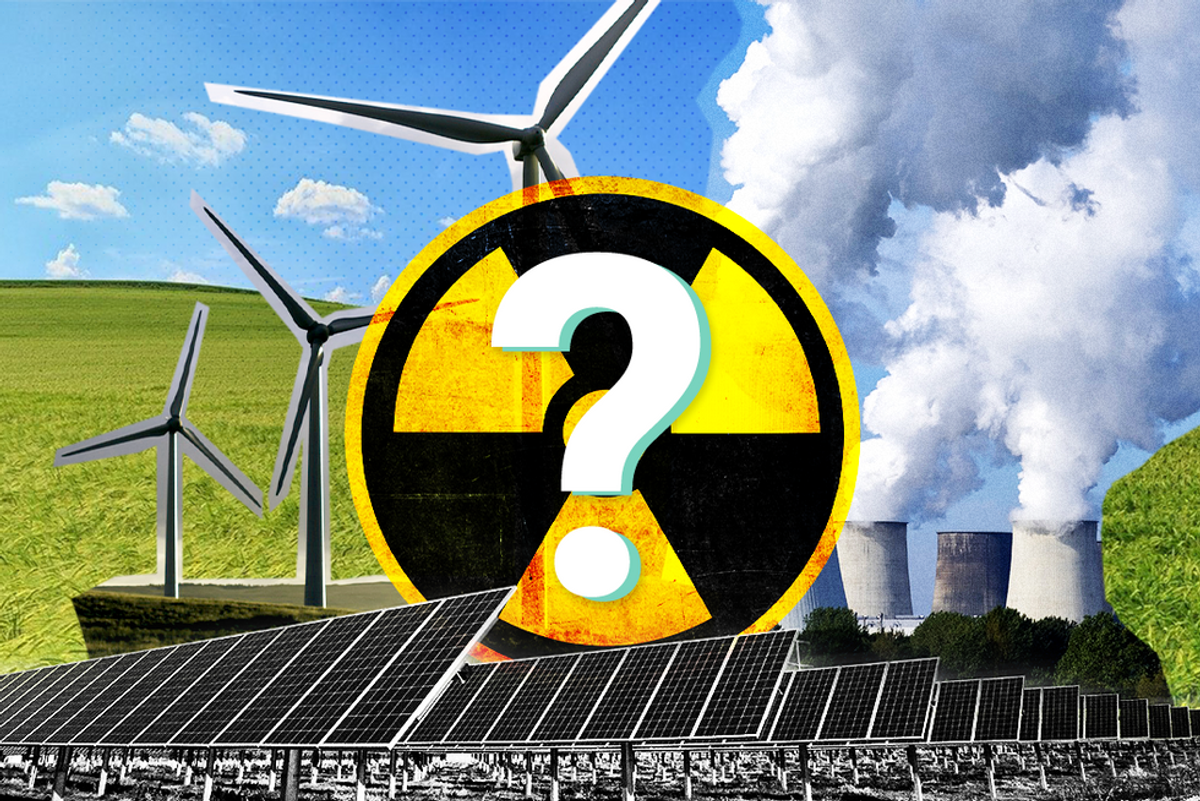 Gabriella Turrisi
50 billion: France plans to spend 50 billion euros ($57.4 billion) to further boost its already big nuclear program. The EU recently classified nuclear power as a sustainable investment despite strong objections from Germany.
---
7: Africa's COVID infections could be up to seven times higher than reported, and deaths 2-3 times higher, according to the World Health Organization. The likely cause? Low supplies for testing.
300: Like a space tugboat, a Chinese satellite was recently spotted pushing another long-defunct satellite into a "graveyard" orbit some 300 km (186 miles) away. Such operations are becoming more common to get rid of space junk.
18: Turkey's President Recep Tayyip Erdogan recently raised power prices by half and bumped the value-added tax on electricity from 1% to 18% in response to sky-high inflation. Now, a Turkish opposition leader says he won't pay his electricity bill until Erdogan repeals the price and tax hikes.
3,000: New York City is expected to can 3,000 unvaccinated municipal employees on Friday. Although they only represent 1% of the city's public workforce, it's likely the biggest mass firing tied to a vaccine requirement in the US — just as New York state is lifting some mask mandates.