Hard Numbers: EU semiconductors, Ortega vs students, Taiwan missile defense upgrade, US mask mandates, TikToking at 92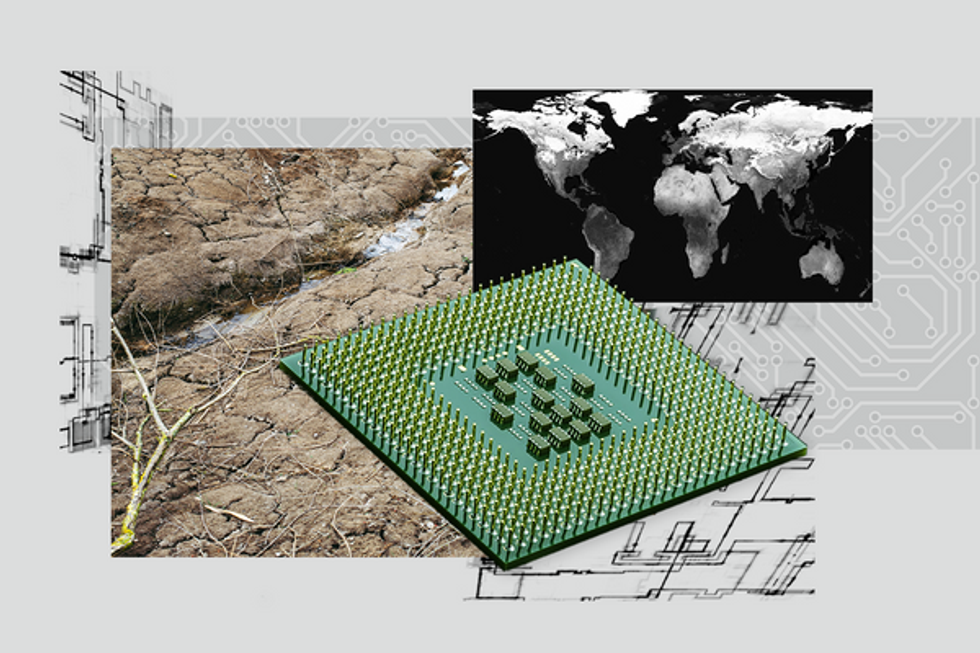 Gabriella Turrisi
48 billion: The EU plans to spend $48 billion to become a major chipmaking hub in response to the global semiconductor shortage. The US also wants to produce more homegrown semiconductors and reduce its dependency on Asian suppliers.
---
6: Nicaragua's parliament passed a law authorizing the state to take control of six universities deemed to be critical of strongman President Daniel Ortega. Students from all six schools participated in the 2018 street protests, which failed to oust Ortega.
100 million: The Pentagon has approved selling Taiwan $100 million worth of US-made tech to upgrade the self-governing island's Patriot missile defense system. Washington doesn't officially recognize Taiwan but continues to supply weapons to Taipei amid rising tensions with China.
5: New York is the fifth US state to announce plans to lift some mask mandates as COVID cases fall. Other states looking to ease restrictions include California, Connecticut, Delaware, and Oregon.
80 million:
A 92-year-old Malawian musician was
invited
to dine with the president and stay at a swanky hotel after a song he performed for his daughter got more than 80 million views on TikTok. Giddes Chalamanda didn't post the video himself because he doesn't have a smartphone (or the electricity to charge one).